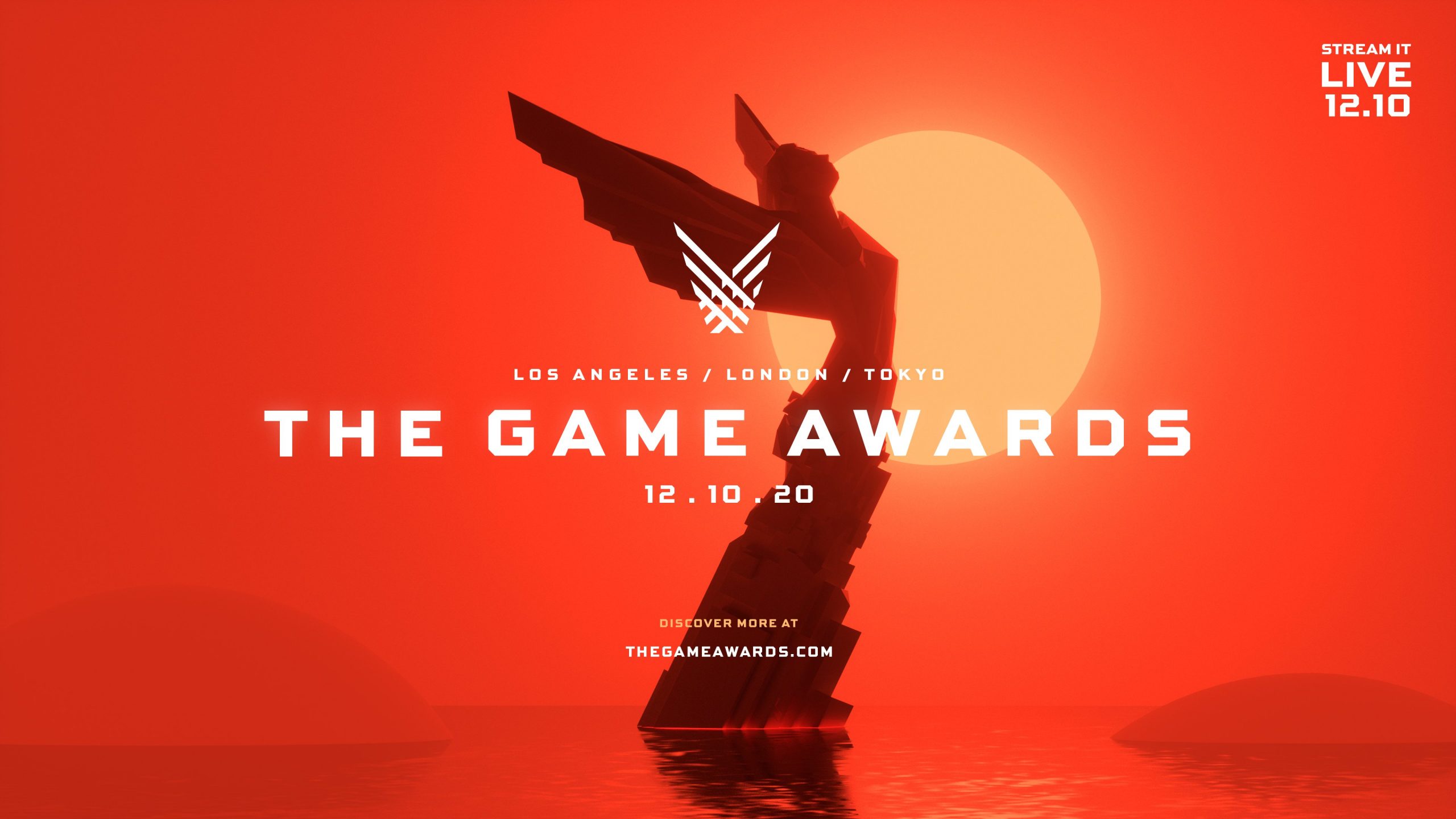 The Game Awards Nominees Announced
Announced by Geoff Keighley, The Game Awards 2020 nominees have been revealed. Chosen by a panel made up of over 90 industry outlets and influencers, The Game Awards voting is now open until December 9th. The show itself will stream live from LA, London and Tokyo on December 10th from 4pm PT / 7pm ET and December 11th from 12am GMT / 1am CEST.
PlayStation are the top publisher with 22 nominations, as Xbox: 8, Supergiant: 8, Square Enix: 6, Devolver: 6, Activision: 6, Valve: 5, Nintendo: 5, Riot: 5, EA: 5 & Bethesda: 4
Here are the nominees:
Categories: (click to enlarge)
Again, you can vote on your favourites online. For more information, you can visit The Game Awards website.