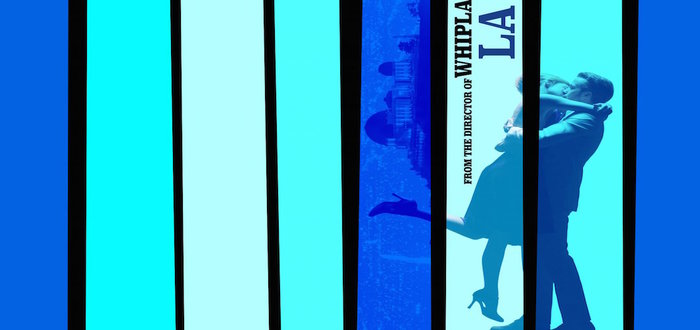 Style Saturday: La La Lavishness
This weeks style saturday is celebrating the award winning movie that is La La Land. The romantic musical-comedy starring Emma Stone and Ryan Gosling.
The movie follows the story of a jazz pianist who falls for an aspiring actress in LA. One thing I always admire about musicals are the outfits because they need to be functional and look good. Inspiration wasn't hard to find.
Mia
In the image I used for inspiration Mia wears a bright yellow dress that has plenty of movement to allow for some impromptu dancing when the mood takes her. Since the outfit was simple I thought why not make a mens one utilising the vibrant colour. Plus spring is right around the corner so this outfit could be just what the doctor ordered to get over the january blues.
For the feminine version I chose a canary yellow dress, a pair of diamant ella inspired shoes and a flower necklace. The flower necklace is to pay homage to the Mary Zophres design.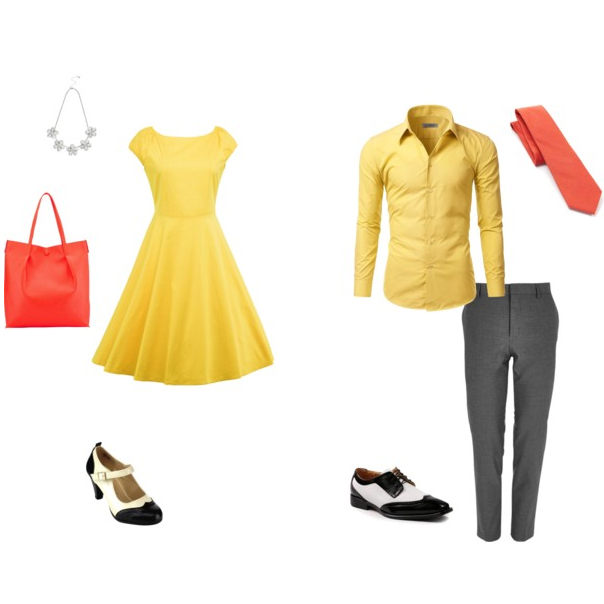 Dress €17  | Shoes €23 | Necklace €11 | Bag €45 | Total € 96 |
Shirt €21 | Trousers €23 | Shoes €42 | Tie €32 | Total €118 |
Sebastian
Sebastian's outfit is stylish but minimalistic so I changed very little about it. Again because if its simple nature I thought why not make a more feminine version of the same outfit.
You can't go wrong with a skinny tie, a white shirt, slate trousers and a pair of oxford shoes .
Since the movie is set modern day LA. I wanted the simplicity of this particular outfit to be its most unique feature.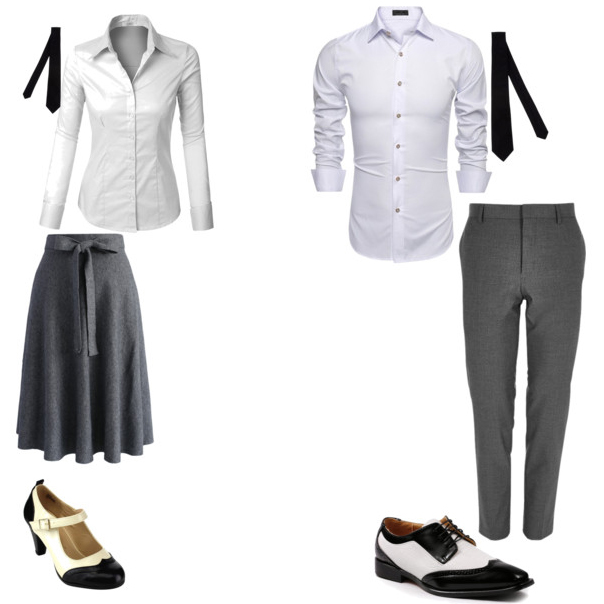 Shirt €11 | Skirt €40 | Shoes €23 | Tie €44 | Total €118 |
Shirt €19 | Trousers €23 | Shoes €42 | Tie €44 | Total €128 |