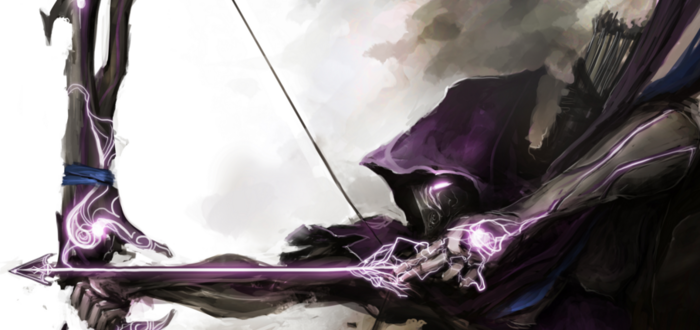 High Fantasy Avengers – Gallery
I was trawling through DeviantArt a couple of days ago (and silently crying at the talent of my peers) when I came across these amazing high fantasy inspired Avengers paintings. They were inspired by an artist called Kekai Kotaki and drawn by Daniel Kamarudin, otherwise known by his DeviantArt name theDURRRRIAN.
Check out the awesome epic fantasy inspired dark Avengers below:
What do you think of these paintings? Let us know in the comments!