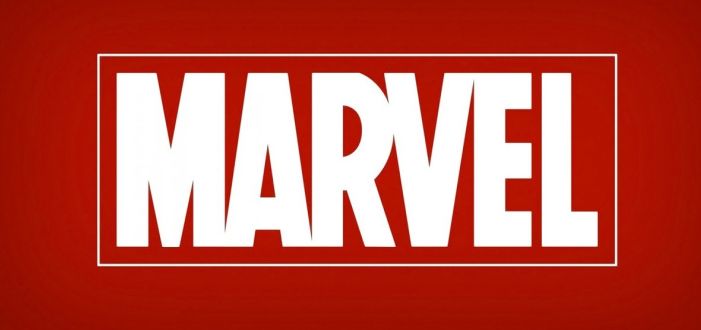 Civil War hasn't even landed yet, and already fans, enthusiasts and journalists are taking advantage of the Captain America: Civil War press tour to find out whats still in store once Civil War is done.
Directors of the Cap sequel, and directors of the upcoming Avengers: Infinity War films, The Russo Brothers have been sharing tidbits of the direction they plan on taking the Infinity War movies. They made it clear to io9, that they will be two completely different movies.
"The movies are very very different from one another, it's not a part one and part two scenario, necessarily. They're just two different expressions. I think it creates a misconception that we're shooting them at the same time."
Does this mean one could be set in space, and the other on earth? Will our favourite Guardians and Avengers actually meet, face-to-face?
"They're massive in scope and scale but that's the point. The point is for them to be as ambitious as they possibly can be. They're going to be multi-perspective films. They're not called 'Captain America: Infinity War,' they're called Infinity War. You're going to be moving around through different perspectives of the characters. It's like Nashville for super heroes. It's storytelling that is vignetted storytelling. It's to composite all of them under one story – everybody. You can culminate without all of them, so…"
Comicbook.com also reveal that The Russo brothers teased the inclusion of Doctor Strange and Captain Marvel, who many fans already expected would appear. But they also revealed they were looking forward to working with Thor and Star-Lord, two heroes that do not feature in Civil War. With Joe Russo further revealing "They're doing some really interesting stuff with Ragnarok and where he's gonna be at the beginning of Infinity War is gonna be a very interesting place and I think very profound. I think he's gonna have a real emotional motivation after that."
Another highly anticipated Marvel movie landing right in the middle of our two infinity war films is the female led Captain Marvel. When asked when we can expect to hear more about the cast, Marvel Studios President Kevin Feige shared with Fandango that "I think we'll be announcing a filmmaker in the next month or two, and probably some cast members later in the summer, at the end of the summer,".  So it sure does sound like deals are being made, and contracts are being signed at the minute. We can't wait to see which actress will get to pave our way into the world of Carol Danvers.
Captain Marvel is scheduled to hit cinemas March 2019.
One of the last movies of phase 3, scheduled to be released in 2019 was the Inhumans movie. However in an interview with Collider, Feige revealed that it wasn't likely that they will meet their intended release date.
"I think it will shuffle off the current date that it's on right now, how far down it shuffles, I'm not sure yet…Since we made our initial phase three announcement, we added Spider-Man, which was a big joyous coup for us. We added Ant-Man and the Wasp, which was a big fun continuation of that story for us. Walt Disney Company has announced an Indiana Jones film for right around that same time."
But when pressed if the Agent of SHIELD 'Inhumans' storylines meant that an Inhumans movie was unnecessary, Feige reassured "No. It's a question of when."
Finally, for the scoop on Thor's new love interest for Thor: Ragnarok be sure to check out our full story.
Are you looking forward to Civil War and the future of the MCU? Let us know in the comments below!