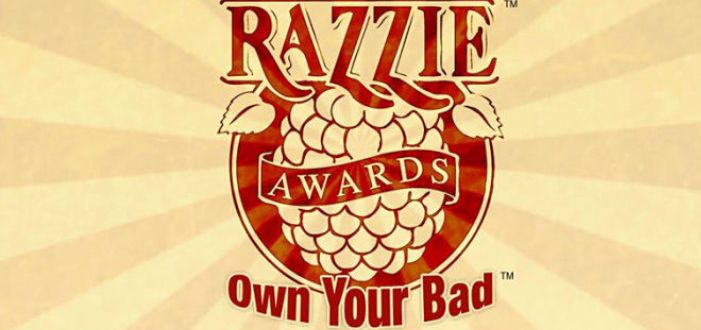 With the Academy Awards looming, it's always interesting to see the stance of the Golden Raspberry Awards (Razzie Awards)  on recent big releases. Fantastic Four is tied evenly for the worst film of the year with Fifty Shades of Grey, but the E. L. James inspired movie is overall leading with Razzie nominations.
Fifty Shades has taken awards for Worst Actor (Jamie Dornan) and Worst Actress (Dakota Johnson) along with Worst Screen Combo and Worst Screenplay. The film was nominated for Worst Director (Sam Taylor-Johnson) but was beaten by Fantastic Four's Josh Trank.
 In happier news, however, Sylvester Stallone won the Redeemer Award for his work in Creed, proving that sometimes miracles do sometimes happen!