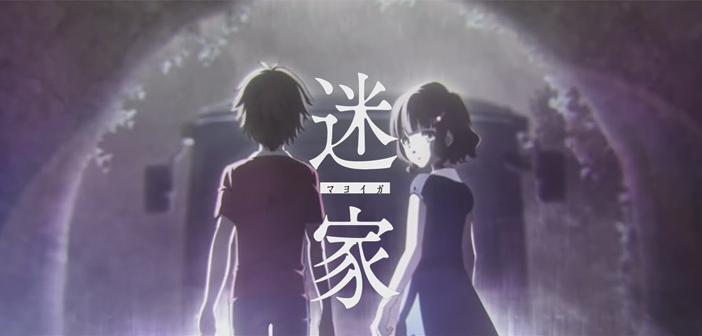 Crowdfund A New Anime Series, Mayoiga
Mayoiga is an original Anime TV series produced by Diomedéa, the folks who brought us Campione and Sky Wizards Academy.
Their latest project, Mayoiga, is a suspense and mystery thriller with hints of the supernatural. The company have taken to Japanese crowdfunding website, Makuake to raise funds for production of the project.
https://www.youtube.com/watch?v=q3kOdkAwS8E
"30 young men and women who came together on a shady bus tour. The tour's destination: an illusive, possibly nonexistent village called Nanakimura. In Nanakimura, one can lead a utopian existence, free of the world's obstacles … or so it was rumored, like an urban legend."
The crowdfund campaign offers several different tiers of rewards to choose from including the chance to take a mystery bus tour with the cast and production crew.
Mayoiga is scheduled for release April 1st 2016.
Editor-in-Chief, part-time super villain and hoarder of cats. If you can't find me writing, I'm probably in the kitchen!