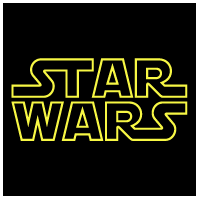 Star Wars Cosplay: May the Fourth Be With You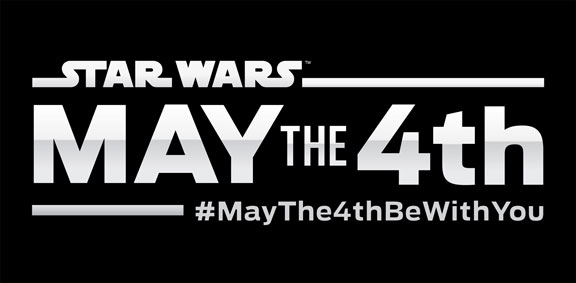 May the 4th is just around the corner and for some that will mean just a regular old bank holiday but for me and plenty of others I'm sure it means, STAR WARS DAY! The date is synonymous with Sith, Jedi and Bounty Hunters across the world and many of us are expecting some big news about the upcoming movies to drop in honour of the special day (and it better or there'll be a few cranky fans) and we'll be doing our part here at the Arcade to show our Star Wars pride!
So with all of that in mind, this week's cosplay gallery is dedicated to all things Star Wars!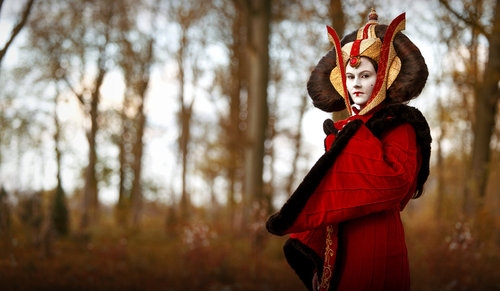 PS. Femi Taylor will be at Invasion Dublin this year.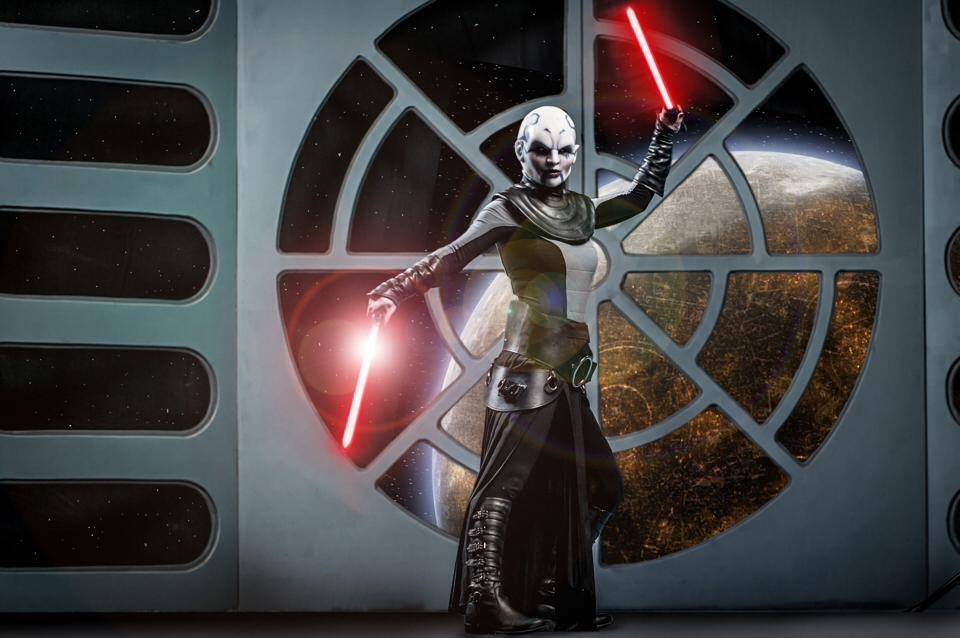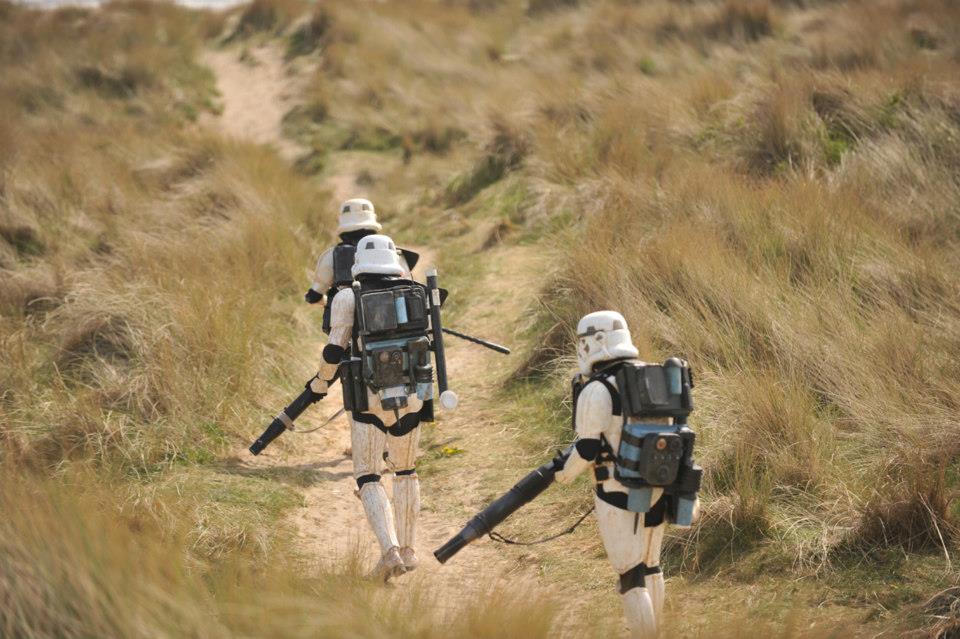 Queen Amidala – Riluna Cosplay
Obi Wan Kenobi -Wades Widdle Workshop
Ahsoka – Scruffy Rebel Cosplay