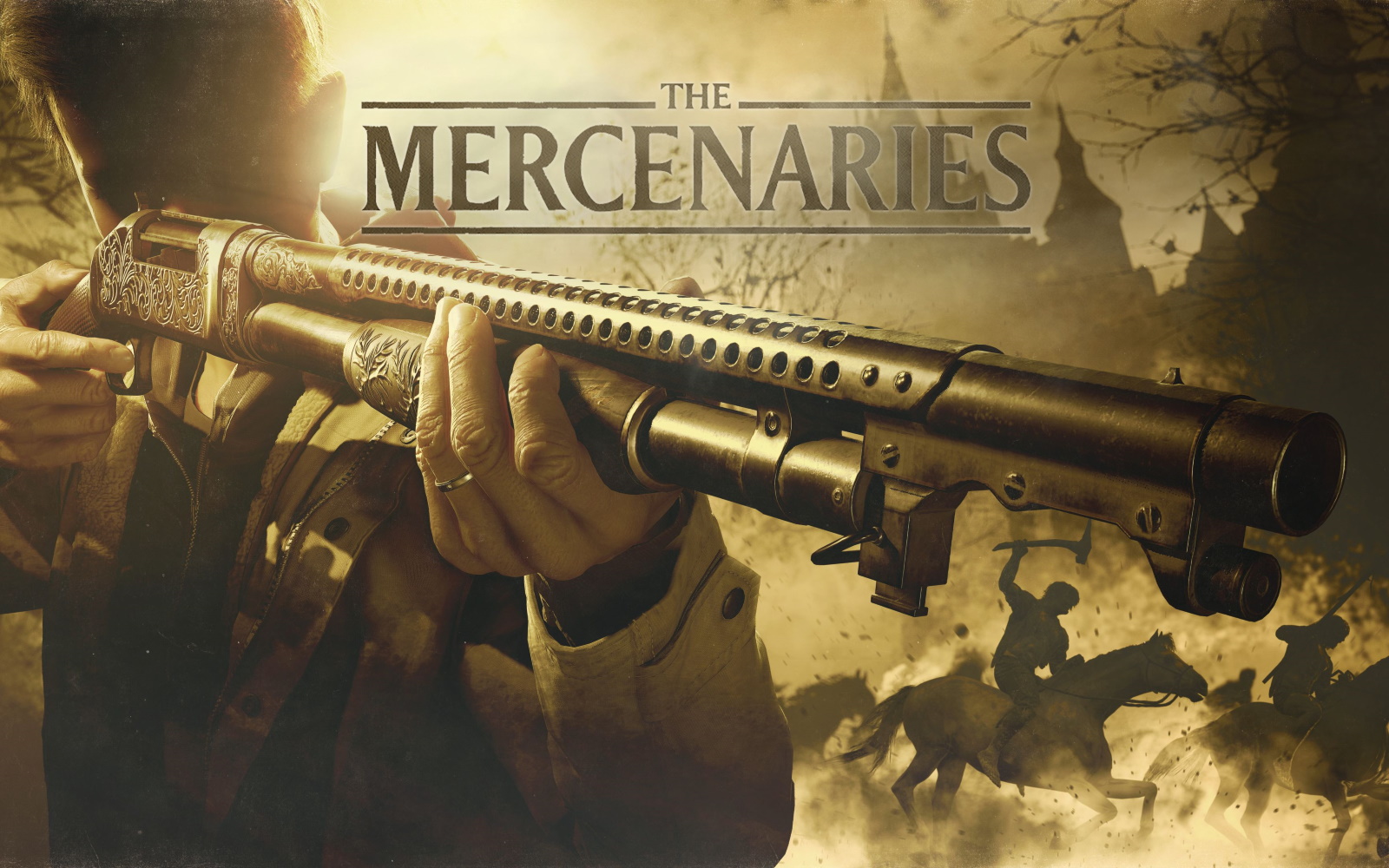 Mercenaries Mode Returning In Resident Evil Village
The fan favourite game mode, called The Mercenaries, returns to the Resident Evil franchise. Included as part of Resident Evil Village, The Mercenaries is an arcade style mode, which will see players fend off a horde of enemies, as a countdown clock ticks by. You'll find time extending pick-ups, earn credits to purchase and upgrade weapons, all while surviving as long as possible.
Use different strategies, weapons and routes to defend yourself against varying enemy types and increasing difficulty. Now it's even more tension inducing, as you play in first person.
You'll be able to play The Mercenaries from May 7th. It will unlock after you complete the campaign of Resident Evil Village. The title will be available on PlayStation 4, PlayStation 5, Xbox One, Xbox Series X|S, Google Stadia and PC.