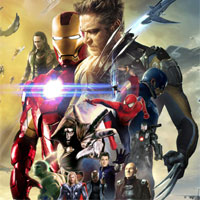 Marvel: Ultimate Alliance Fan Creation
  YouTuber SouperBoyX has cut together a trailer from the big Marvel movies over the last few years and spliced an Ultimate Alliance trailer featuring everyone from Spider-Man to the X-Men, Doctor Doom to the Silver Surfer! Check it out below:
Posted on the video SouperBoyX said:
"Hey everyone! I haven't made a video for awhile, but I was pleased to hear that most of you enjoyed the "Justice League" fan-film I made last year, I worked really hard on it and it was nice to know people enjoyed it. 
Anyway, here I have a trailer for a fan-made "Ultimate Alliance" movie. I've done trailers like these before so It's nothing too new tone-wise for me but I personally wanted to use some of the newer films that came out. Let me know if you like it!"
He even went so far as to design a poster for the would-be movie: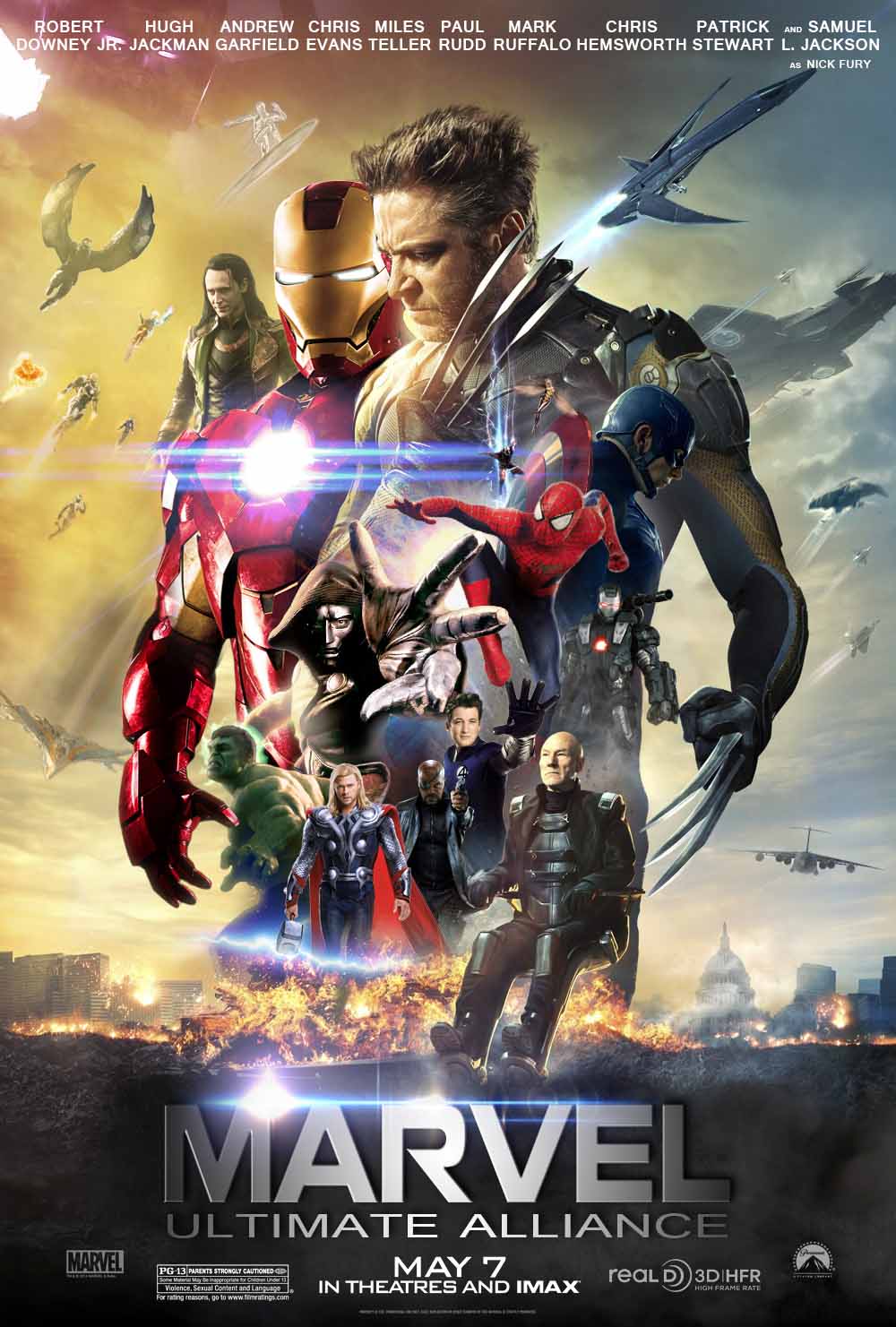 Editor-in-Chief, part-time super villain and hoarder of cats. If you can't find me writing, I'm probably in the kitchen!