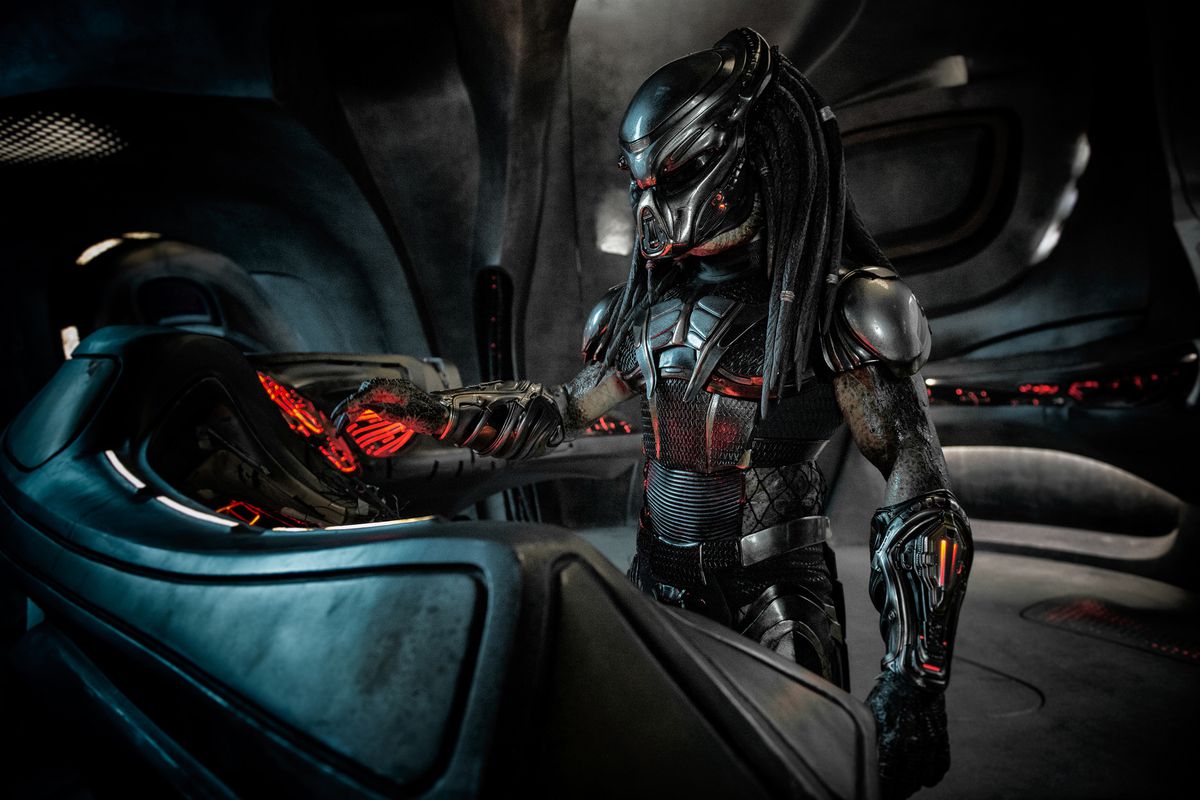 Predator: The Musical – Track Of The Day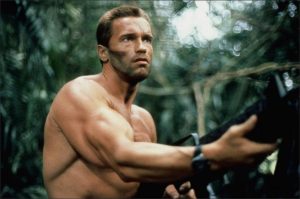 It has been just over 21 years since the Predator first graced our screen. During the week the latest instalment, The Predator directed by Shane Black, hit cinemas worldwide. 
Whenever I think about Predator the most fortunate or unfortunate thing happens to me and I can never decide if it's good or bad to be honest. Predator: The Musical, by Jon and Al Kaplan, gets stuck in my head. It is quite funny and  incredibly catchy.
Check out the video below! If this is your first time witnessing this then you are in for a treat. 
Now say it with me. If it bleeds we can kill it!