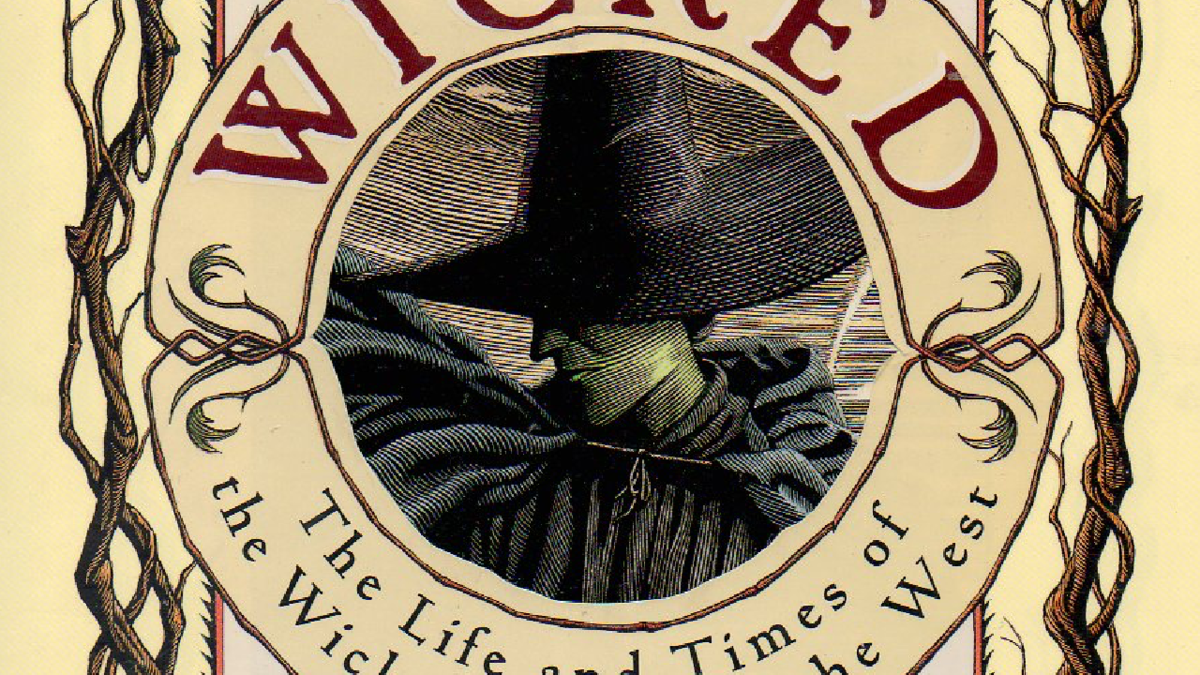 A bit behind this week so apologies in advance! In the middle of a house move so unfortunately my book purchases have been curtailed drastically! But that doesn't mean I can't get some e-books. Given that I went to see Wicked: The Musical recently as well I thought what better than to get the books that started it all – in e-format.
The Wicked Years
Is a series of novels by Gregory Maguire and are a re-telling of L. Frank Baum's The Wonderful Wizard of Oz. There are four books in the series and detailing the events of the Wicked Witch and what comes next.

Wicked: The Life and Times of the Wicked Witch of the West
This was published back in 1995 and tells the story of Elphaba – aka the Witch and how she came to be so named. If you've seen the musical then I guess you have the synopsis. I'm going to be doing a re-read of this and would definitely recommend for the artwork you get in the novel alone!
Son of a Witch
A sequel published in 2005, I also plan on re-reading this although I don't remember a lot about it apart from the fact that it concerns Elphaba's son Liir and is told from his perspective. I think it happens not long after the events of Wicked but I honestly can't remember much else!
A Lion Among Men
The third novel in the series is once again told from another perspective, that of the Cowardly Lion. While I have this book sitting in a box in storage I haven't even been close to reading it. So it was the perfect excuse to buy the e-book version!
Out of Oz
This is the fourth book in The Wicked Years series. I'm pretty invested in the politics of Oz at this stage. We even get Dorothy popping in for visit.
I think it's pretty clear at this stage that I'm all about The Wizard of Oz  and all things Wicked and I love how Maguire puts a spin on classic tales to explore a realistic and at times, bleak perspective.
Don't forget TheArcade.ie Book Club are reading Children of Blood and Bone by Tomi Adeyemi this month. Join us, grab your copy and check in at the end of the month as our speakers to discuss and debate the book.