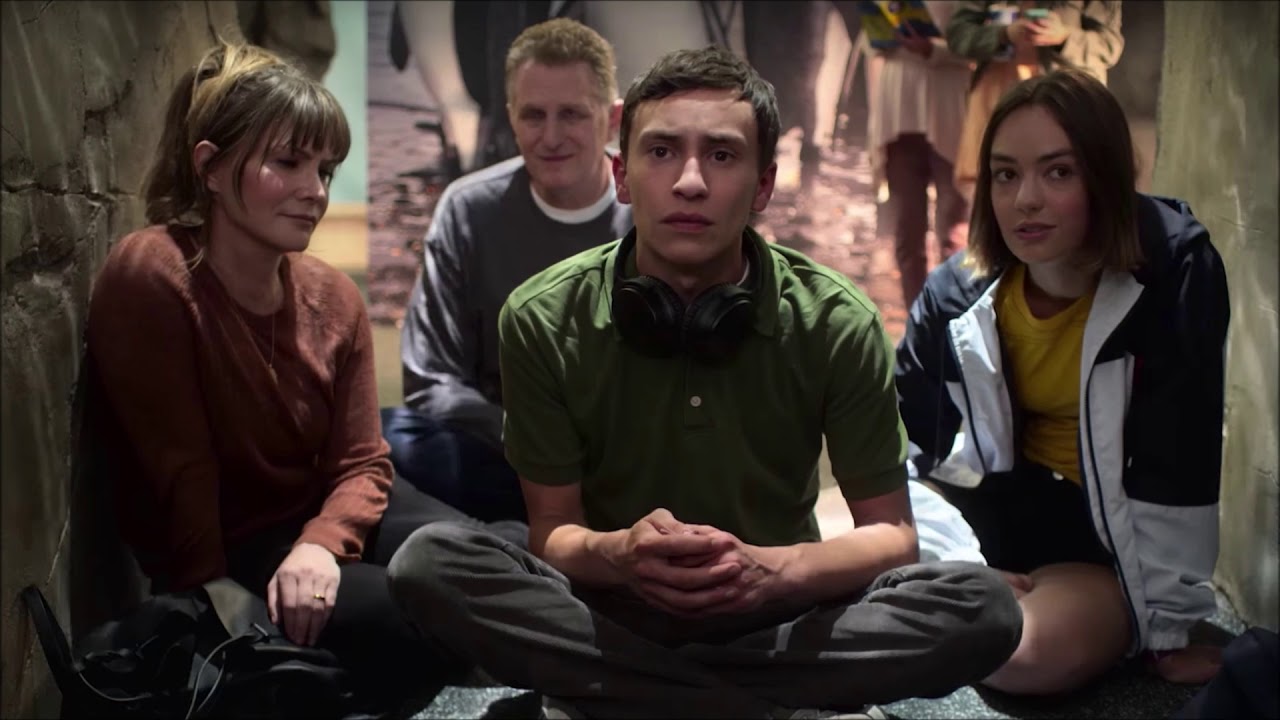 I binged hard the weekend on the Netflix series, Atypical. It was a Sunday well spent. I fell in love with the cast of characters, the story, the emotions and really the whole thing. I totally recommend checking it out if you're looking for something new to watch. On that note, the show featured one of my favourite songs ever 'Heads Will Roll' and I can't stop listening to it since. Or more truthfully, I can't stop listening to the A-Trak Remix since!
Performed by the Yeah Yeah Yeahs, the song released 9 years ago. It featured in adverts, video games including DJ Hero 2 and Gran Turismo 5 as well as the 2015 Goosebumps movie. This remix is hands down guaranteed to get you through your Tuesday, high energy all day!
Editor-in-Chief, part-time super villain and hoarder of cats. If you can't find me writing, I'm probably in the kitchen!