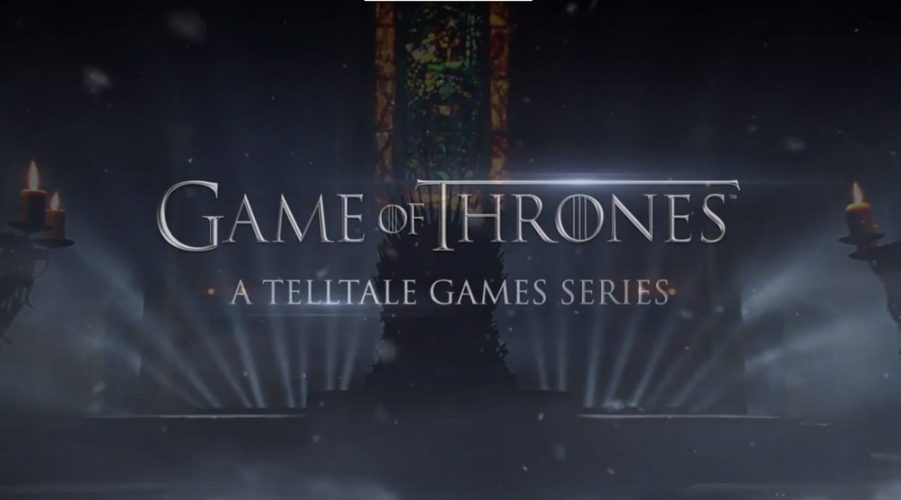 'Game of Thrones' – Jared Emerson-Johnson – Track Of The Day
With the sudden news that TellTale games is shutting up shop it felt only right to dedicate this todays track or should I say tracks of the day to them and the composer behind the music in their games. Games like The Wolf Among Us,The Walking Dead, The Walking Dead and many more.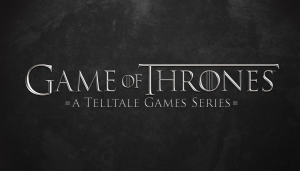 For the past ten years Jared Emerson-Johnson's has been a music man of sorts for video games. His work is extensive so it's only right to share a whole soundtrack. As a huge GOT fan for me it has to be that entire soundtrack. Have a listen below.
How are you taking the news of the closure? What is your favourite TellTale Game game and/or soundtrack? Let us know in the comments below.