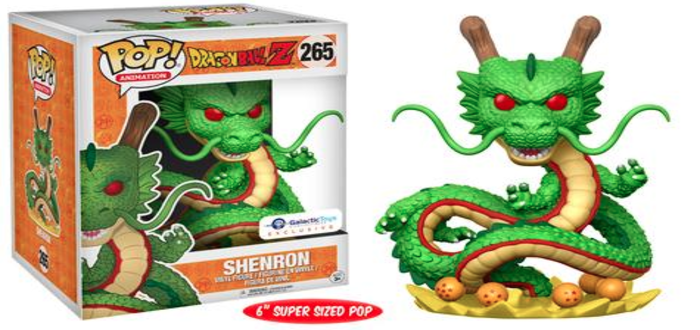 Geeky Gifts For Under €25
Christmas is just days away, but if you're anything like the team at The Arcade, you haven't got any of your shit together yet. Fear not, for there's still time for you to bag an awesome gift (that doesn't break the bank) for that beloved geek in your life.
Here are some of our suggestions!
Here's Negan Graphic Novel €22.99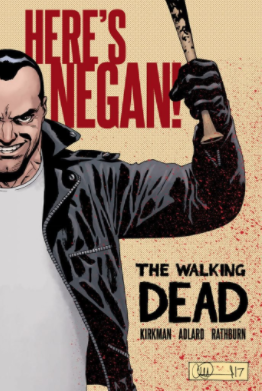 If your loved one is a major The Walking Dead fan, then chances are they've come across guy-we-love-to-hate, Negan. Find out his origin story before the apocalypse hit in Here's Negan, available from Forbidden Planet.
The Geeky Chef Strikes Back €18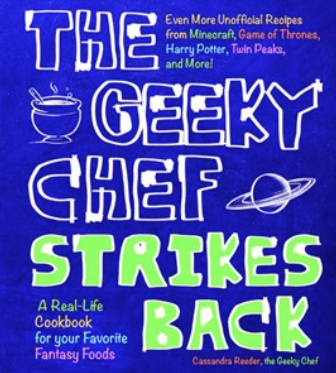 If you know someone who has ever wanted to recreate geeky dishes from their favourite shows, movies and games, this creative book is perfect for the geeky, baking aficionado in your life. Available in Easons.
Netflix Subscription €10.99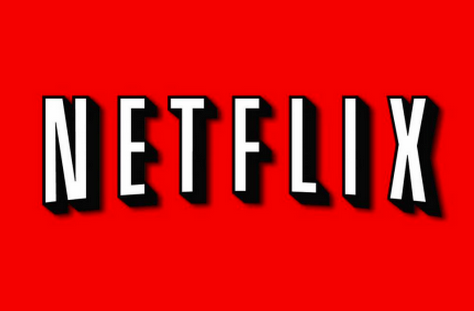 The cost of a two-screen plan is €10.99 per month, but Netflix has so many cool shows right now (Stranger Things, The Punisher) that we think it's worth it. Pay for a subscription for your buddy for two months, and if they love it as much as we know they will, they can carry it on themselves! Or you can cancel it after the two months and they will have had the chance to binge the best of the best.
Rick & Morty Portal Gun €24.99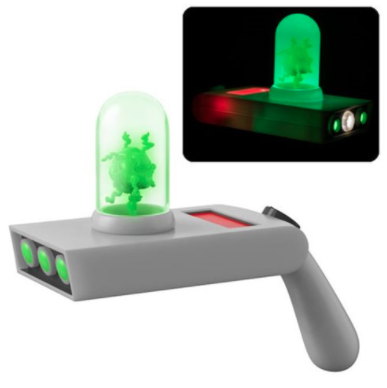 This awesome portal gun wielded by our favourite anti-hero is a must-have for any Rick & Morty fan! We don't care what age you are. Get it now at Forbidden Planet!
Stranger Things Original Soundtrack €12.99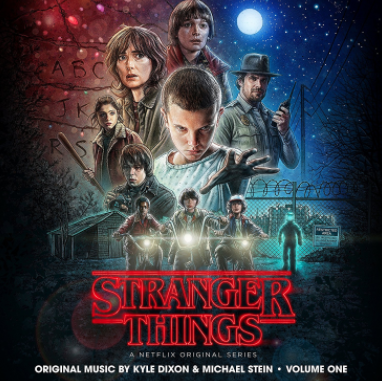 Everyone fell in love with the music from the first season of Stranger Things. We fell hard. If there's a person in your life who is a Stranger Things mega-fan, they'll no doubt love a copy of the music on CD for a more retro vibe. You can also get it on vinyl and even on CASSETTE tape. Get the CD at Tower Records!
Pre-Order Justice League On Blu-Ray €12.99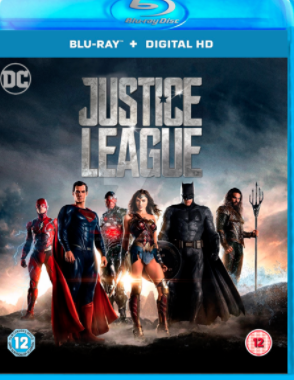 Not all good Christmas presents arrive exactly on Christmas day. There are plenty of items on people's wish lists that just aren't released on time. Justice League is one of these things! Pre-order it on Blu-Ray now and they should receive it between 31st December and 2nd January! Available from HMV.ie.
Harry Potter Postcards €14.95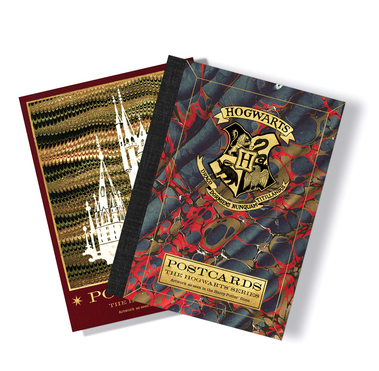 These postcards contain several different designs that any Potter head would adore. They'd look especially good framed, but your loved one can even use them as book marks! Or, you know, as actual postcards. Get them at Sub-City Comics in Dublin.
Jawas 2 T-Shirt €15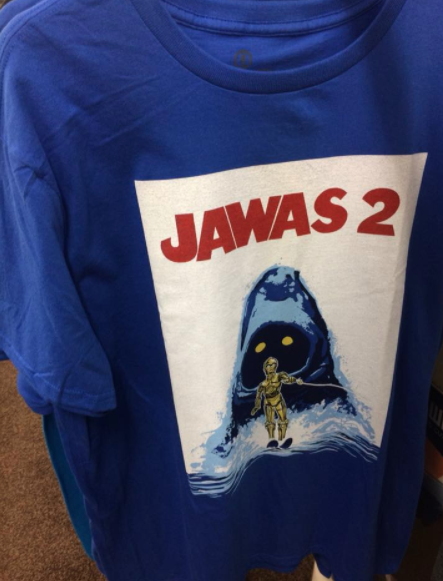 Get this cool Jaws/ Star Wars crossover t-shirt at Comics Vault in Cork for just €15! We don't know about you, but we're still on a high from The Last Jedi. Any Star Wars fan in your life would love this.
Shenron Dragonball Z Pop Funko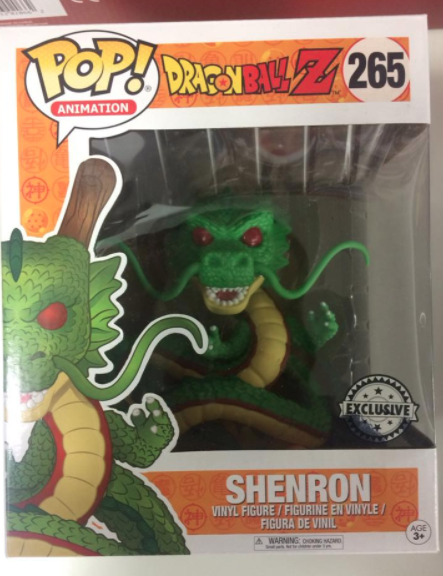 We can take or leave some POPs, but this Shenron one is CLASS! Get it now for just €24.99 in Comics Vault.
Have you got all your presents bought? Are you winging it last minute, just like us? Let us know in the comments!