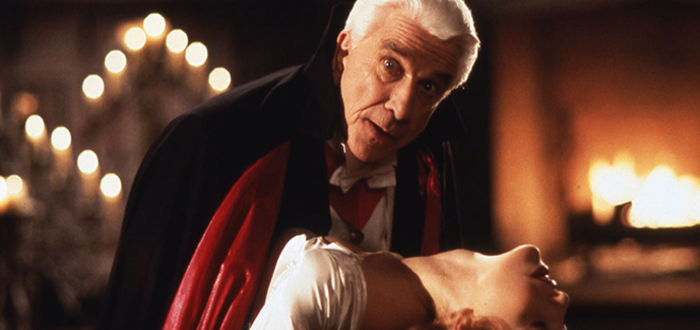 5 Of The Best Not-So-Scary Halloween Movies
It's that time of year again – Halloween! Time to crack out the goodies and snuggle up to some good old-fashioned scares. But a good old-fashioned scare isn't everyone's cup of tea, is it?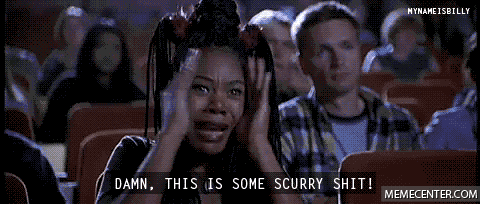 Want to get into the spooky spirit but would prefer watch something a little less nightmare-inducing? Why not try some of these not-so-scary Halloween films for a more pleasant night in!
(I'm purposefully not listing Hocus Pocus or Casper as, deadly as they are, I want to offer some alternatives).
Practical Magic (1998)
Somewhere between rom-com and horror, Practical Magic stars Sandra Bullock and Nicole Kidman as non-practicing witches who turn to their mystical roots to try solve their love lives, in true 90s fashion! Featuring a great soundtrack as well as some hunky male leads, this flick is a great alternative Halloween night with your squeeze of choice. Or a girly night in! Tip: make pina coladas.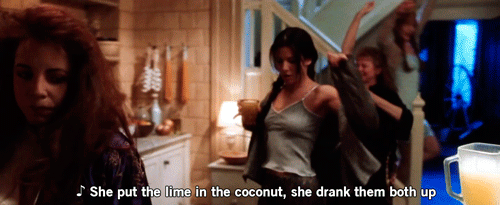 Addams Family Values (1993)
A family classic, yet not necessarily a 'Halloween' movie, Addams Family Values is the second instalment of this particular rendition of the well-loved quirky family. Story wise, the film centres around Uncle Fester (Christopher Lloyd) and his new bride Debbie AKA The Black Widow (Joan Cusack), yet it's the repercussions of this marriage that make this flick the classic that it is. Angelica Huston was even nominated for an Oscar for her portrayal of Morticia Addams, a role that no-one has matched to date. Christina Ricci also plays a fantastic pre-teen Wednesday who is sent to the worst place imaginable; summer camp. A great daytime warm-up.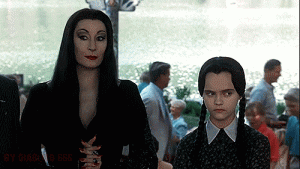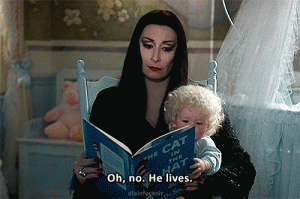 Dracula: Dead and Loving It (1995)
Another family favourite, (in our house at least!) In true Mel Brooks fashion, Dracula: Dead and Loving It is a great comedic parody of the 1992 classic Bram Stoker's Dracula. Starring Leslie Nielsen as the vampire himself and Mel Brooks as Van Helsing, it is a fantastic portrayal of slap-stick comedy and spoof violent humour. Though with some sexual references and minor cursing, it may be better suited to the over 12s in your household. Highly recommended for lovers of Robin Hood: Men in Tights (1993) and Blazing Saddles.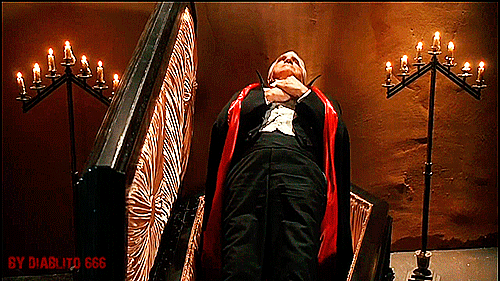 Tucker and Dale VS Evil (2010)
Ok, this one isn't exactly for the faint of heart. Another spoof horror taking direction from the multitude of cabin-in-the-woods, teenage-slasher horrors out there, yet this one is also super gory! But it's also hilarious. Basically, this is a horror/comedy with a twist from the point of view of the forest cabin dwelling hicks, Tucker and Dale. Just watch it, if you don't mind the blood and guts.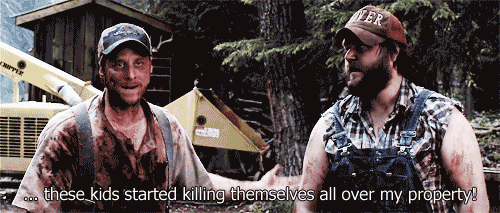 Dracula Untold (2014)
Another twist on the traditional Dracula story, this version looks at the origin story of the man before the vampire. Luke Evans plays the young prince Vlad (formerly Vlad the Impaler) who is faced with the impossible task of protecting his people and family from the invading Turks. He then has to turn to the darkness in the mountains of Transylvania as a last resort. Dracula Untold is played out like a supernatural action film as opposed to a classic horror with well-choreographed fight scenes and some fantastic special effects. Highly recommended from an action loving nerd!
Let us know what's on your watch-list for Halloween week!