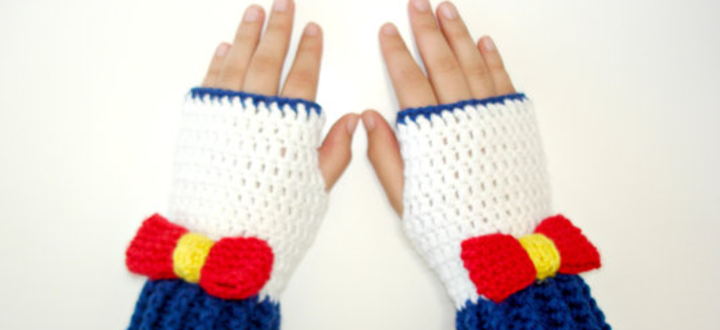 Winter is making its icy presence known and it is not a welcome feeling. Don't get me wrong, I love winter. Well, I love staying indoors and being cozy during winter but, alas, I do need to leave the house from time to time. So I started thinking of all the wonderfully geeky winter apparel out there that can make the next few months a bit more bearable.
There are three main items when it comes to dressing up nice and cosy; a coat, a scarf, hat and gloves. Granted you might go through three pairs of gloves during winter but a nice pair always seems to hang around for the long haul.
A good quality coat is a wardrobe must-have if you live anywhere that experiences cold winters. Or year-round if you live in Ireland. Not all coats are pleasing to the eye, however. We all have a coat that makes us look like a cuddly toy more than a person and that is perfectly all right because it has a purpose. Although sometimes style is just as important as comfort, but finding a geeky coat can be difficult unless you know where to look.
Coats of the geeky variety seem to be difficult to find but accessorising them is fairly easy courtesy of Etsy.
Scarves
Scarves are pretty versatile. They can protect your neck, chest and the lower half of your face from the bitter cold. They can also be used as hair scarves during the summer months when you don't quite feel like doing your hair.
My favourite style is the infinity scarf. I love the sense of security provided by knowing you wont have to constantly have to re-wrap it around your neck.
Tardis Scarf by ToxicLove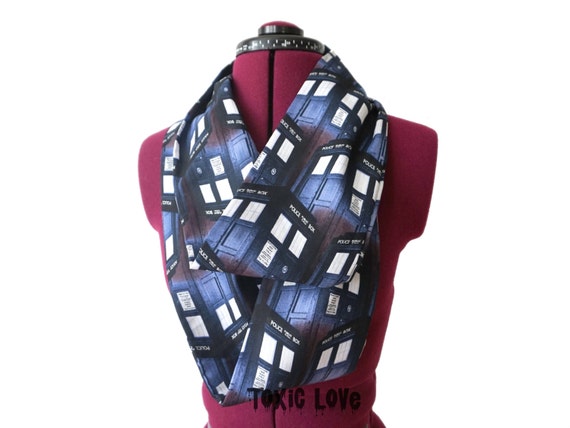 Star Trek Scarf by YellowBugBoutique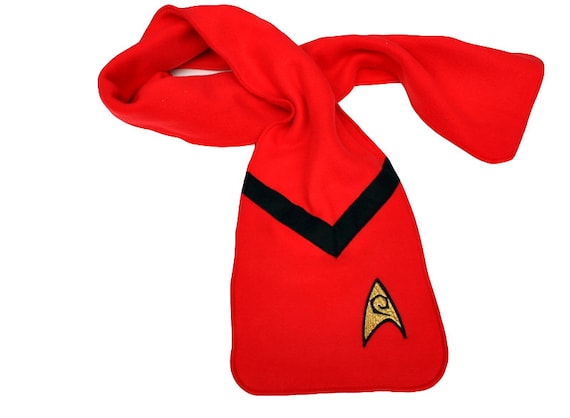 Elvish Script Scarf by RoobyLane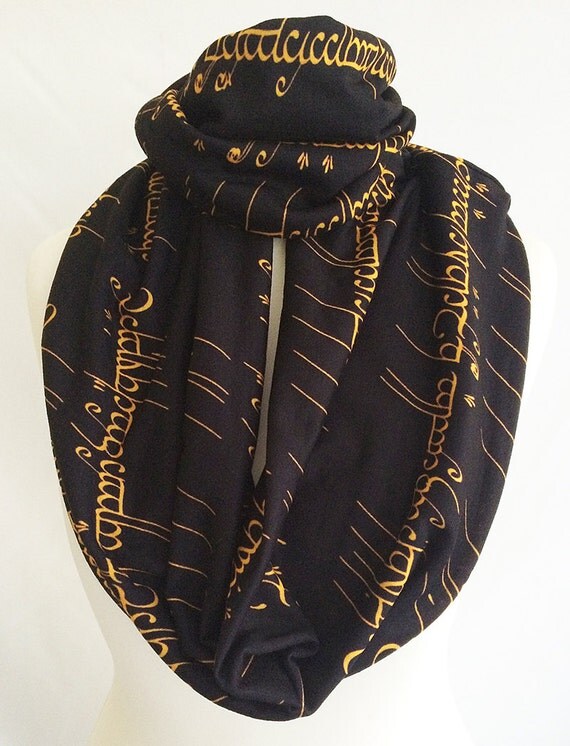 Hats
A good hat will keep your ears and head nice and warm so a good quality hat should not be overlooked. Plus hat hair isn't always a terrible look.
Harry Potter Hat by JAVsDesigns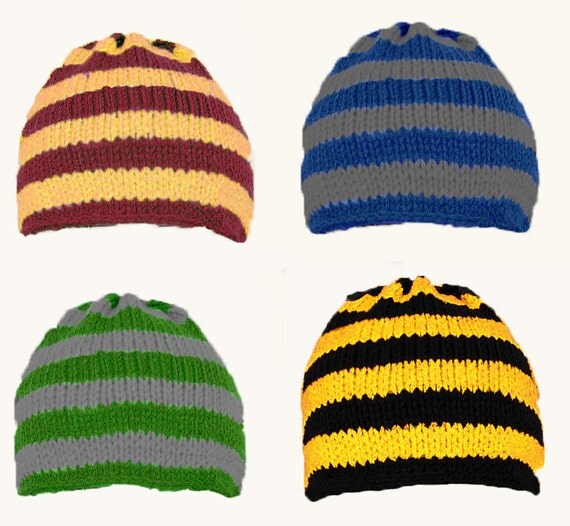 Jayne Hat by NevadaKnits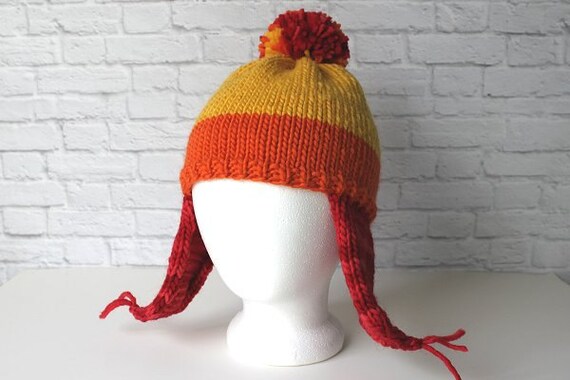 Pokeball Hat by TwinnyShoppe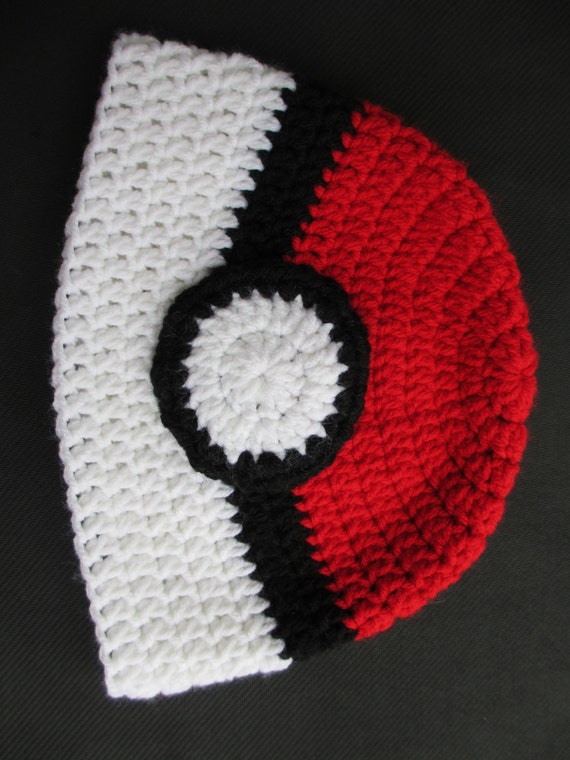 Gloves
I lose at least one pair of gloves every winter but only if they are super plain, so my plan this year is to have some colourful ones. That way, I can add a splash of colour to my wardrobe and minimise how many times I need to drop by Pennys.
Mittens or gauntlets as well are a pretty good alternative if you don't find gloves too comfortable.
Iron Man Gauntlets by Nerdifacts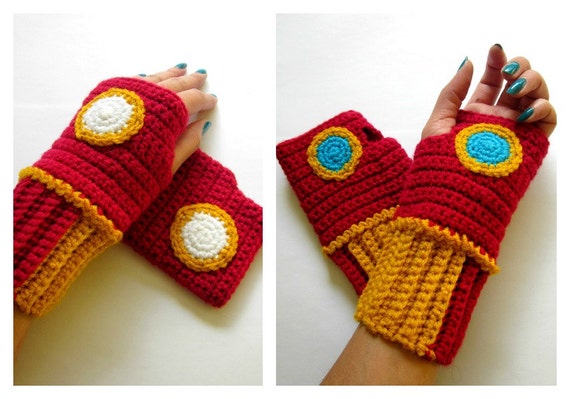 Legend of Zelda Gloves by Joeto13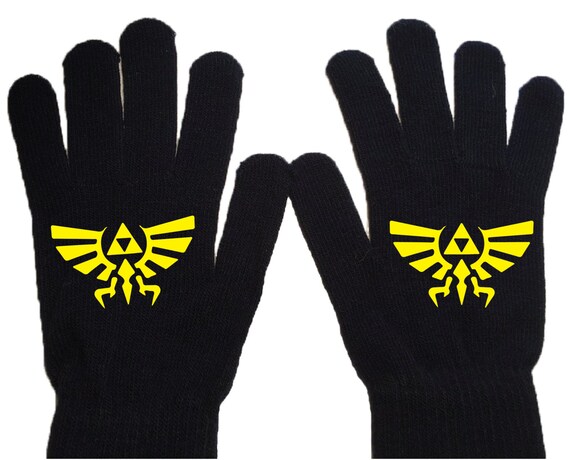 Sailor Moon Gloves by DesignsbyGitana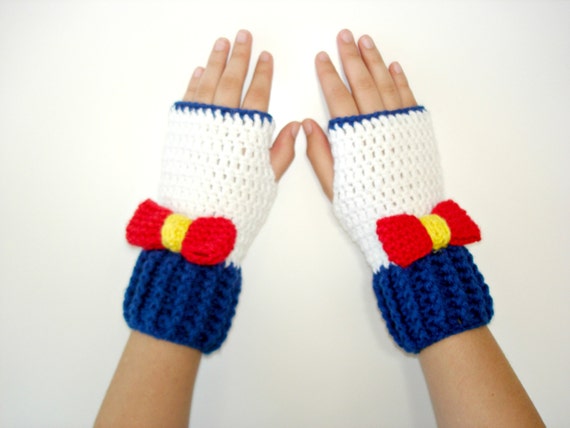 What items are must-haves for you during the winter? Let us know in the comments below!