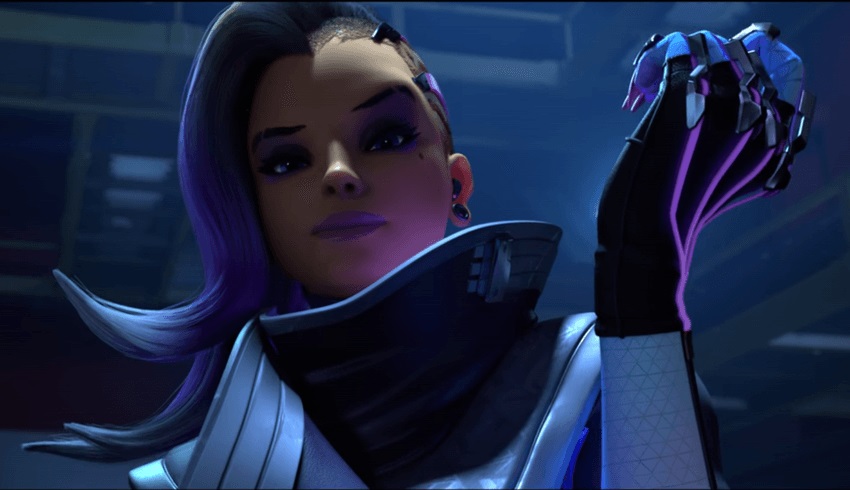 Sombra Prepares For Overwatch – Gallery
It feels like it's been months since Blizzard teased Sombra to us! It feels even longer still since we got a new character. Probably because it has been nearly 4 months since Ana made her debut. Well, Sombra is almost here and Overwatch fans can hardly wait a second longer!
To keep you going and to keep that neon pink hacker buzz alive, here are some amazing artist creations based on the upcoming character.
Check out Sombra in the animated short 'Infiltration':
Where possible we have listed and credited the original artist. If we've been unable to credit an artist or if you wish to correct a credit, please contact us on info@the-arcade.ie
Editor-in-Chief, part-time super villain and hoarder of cats. If you can't find me writing, I'm probably in the kitchen!