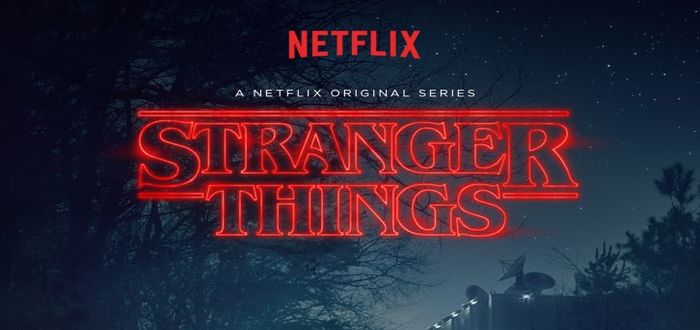 Gif Essay: Marathon Watching Stranger Things
WARNING: Lots of spoilers for Stranger Things follow, you have been warned!
So I recently caved to the pressure of everyone I know with an internet connection and watched Stranger Things.
If you've been living under a rock for a while, Stranger Things is a Netflix original sci-fi thriller. I was apprehensive about watching it because I have shows overhyped for me all the time, like with Breaking Bad. People had hyped that show up so much that when I watched it, I just couldn't see what all the fuss was about. Stranger Things, however, has me totally hooked.If you haven't seen it, do so. This is coming from someone who generally hates/can't watch (I'm a coward, sue me) thrillers or horror at all, so give it a shot.
For anyone who has watched it, I'll be displaying how I felt at the end of each episode through the format of gifs.
Episode 1 – The boys find El
Episode 2 – Barb disappears

Episode 3 – Joyce sees the monster and Wills body is found

Episode 4 – Hopper discovers Wills body is fake and breaks into a government facility

While Wills absentee father comes back to town

Episode 5 – Nancy is in The Upside Down and has been spotted by the monster

Episode 6 – El saves Mike and Dustin, but Lucas sees that the Bad Men are on their way

Episode 7 – Nancey and Jonathan decide to lure and fight the monster

While Joyce and Hopper get caught by the government 'Bad Men'

And Will has been found by the monster in The Upside Down

Episode 8 – The monster is dead and Will is safe

Then Hopper gets into a car with government agents

And finally there was that mega teaser for season 2