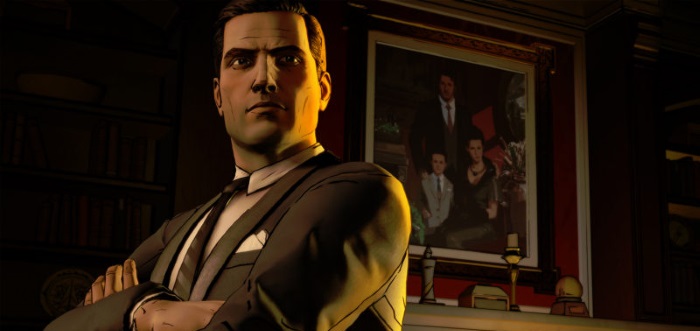 Telltale's Batman Trailer Announces Release Date
In the run up to Batman – The Telltale Series, Telltale release Batman trailer and announce release date for the digital version. Episode 1 – Realm of Shadows will release 2nd August 2016 on PlayStation 4, PlayStation 3, Xbox One, Xbox 360, PC, iOS, Android and on Steam.
Release Date
The trailer shows off both Bruce Wayne and Batman, voiced by Troy Baker,  in action. The trailer comes days after the news that Batman – The Telltale Series will release on 16th September in Europe on Season Pass disc and will include the first five episodes, with 4 additional episodes available digitally when released.