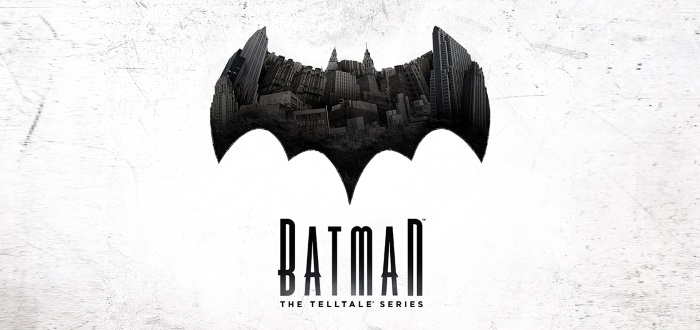 Warner Bros. and Telltale Games have announced that Batman: The Telltale Series will be making its worldwide debut as a digital download with its first episode in August on consoles, PC/Mac, and iOS or Android based devices.
The series will be available to purchase at retailers starting September 13 as a special 'Season Pass Disc', which will include the first of five episodes in the season, and will grant access to the subsequent four episodes as they become available for download via online updates in North America. The series will then be available to purchase at retailers across Europe on September 16.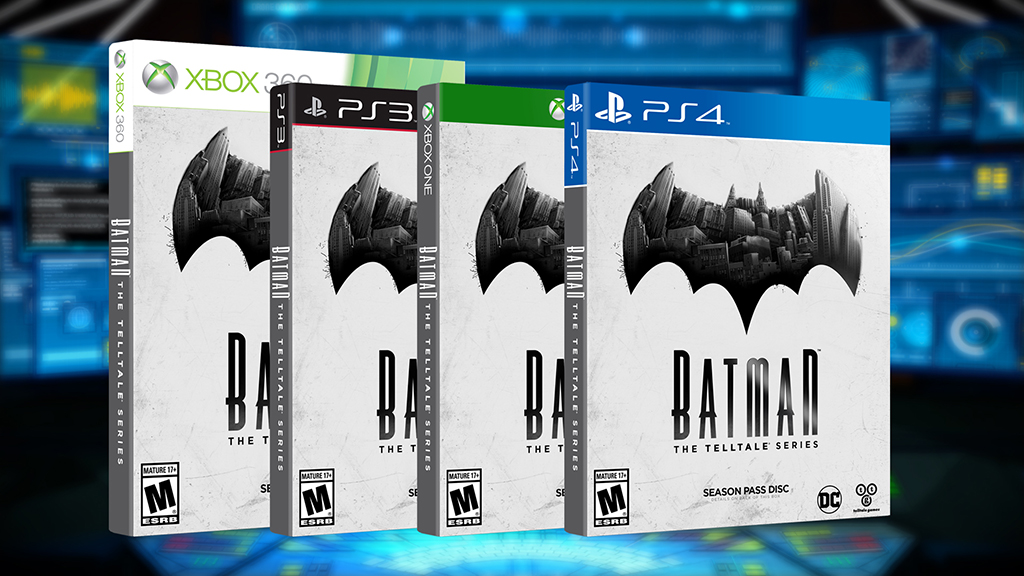 Kevin Kebodeaux, Senior VP of Sales and Americas of Warner Bros Interactive Entertainment, goes on to say: "Telltale has a stellar reputation for delivering quality content based on world-renowned properties and these games make a great addition to our line-up. We previously worked with Telltale on The Wolf Among Us and now on the recently announced Batman: The Telltale Series, so we are very pleased to expand our partnership with worldwide retail distribution for its upcoming titles."
If anyone is lucky enough to go to San Diego Comic-Con, fans will get the chance to play the first episode of this episodic game at an event on Saturday July 23 hosted by Kinda Funny's Greg Miller. The news comes via a Tweet from Telltale Games Head of Creative Communications, Job J Stauffer, and Telltale's blog.
Hey @GameOverGreggy, what if we got a few hundred fans together at SDCC to crowd play BATMAN Ep1 before anyone else? https://t.co/YWuPebEyvW

— Job J Stauffer (@jobjstauffer) July 14, 2016
The event will also be attended by Troy Baker, the voice of Batman/Bruce Wayne.
What do you think of the news? Let us know in the comments!