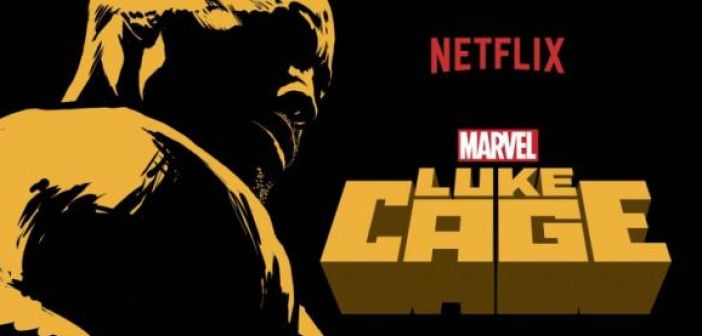 New Photo Released For Marvel's Luke Cage
A new photograph has been released of Mike Colter as Luke Cage in the upcoming Marvel's Luke Cage series.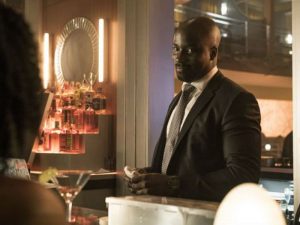 Colter was first seen as Luke Cage in season one of Marvel's poplar Netflix series Jessica Jones. He is a sometimes love-interest of Jessica Jones and has superhuman strength and unbreakable skin which leads him on a life of crime-fighting. The series will mark the third installment in the Netflix Marvel franchise. This will ultimately lead to the Marvel Defenders series planned for the future.
But Wait! There's More!
Ahead of this year's San Diego Comic Con, an official poster has also been released for the series. The poster can be picked up at the event.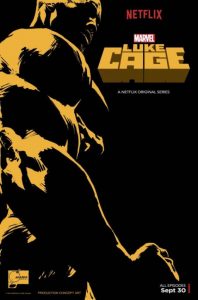 The show will also feature Mahershala Ali, Alfre Woodard, Simone Missick, Theo Rossi, Frank Whaley, and Sônia Braga.
The show will be released on Netflix on September 30.
Doing a little of this, a little of that. If you see me holding a camera, run!