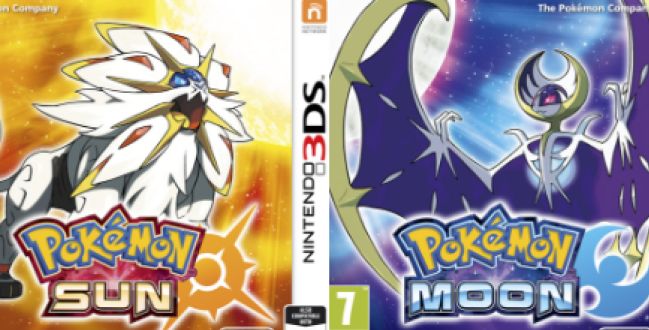 Pokemon: The Seventh Generation – Gallery
With the count-down to the seventh generation of Pokémon at the four month mark, The Pokémon Company International are continuing to release more and more Pokémon.
Set in the Alola region, which draws on Hawaii for inspiration, below we've rounded up the list of currently revealed Sun and Moon Pokémon! It's The-Arcade dex!