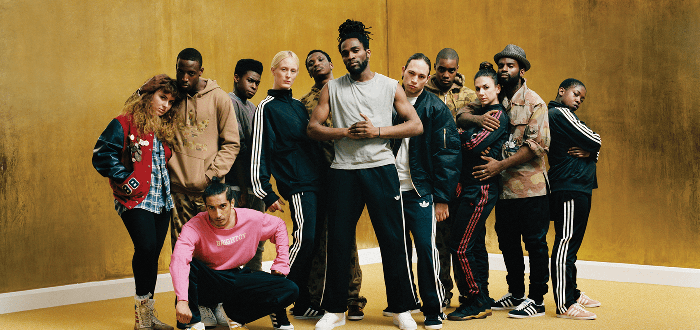 I knew nothing about the band Jungle until last year. Then I went a bought a little game by Telltale Games called Tales From the Borderlands
It turns out that Jungle is a "modern soul musical collective" from the UK. It began as two childhood friends who wanted to make something that was about "honesty, true connection, and friendship." How great a mission statement is that? Very.
The track of the day I have for you is 'Busy Earnin'.' Have a listen. Not only is it a great, upbeat track, the video and the choreography are excellent. Man, these guys make me happy.
Done? Good. Now watch it again and focus solely on the lady in the dark tracksuit with the pinkish stripe. She kills it. Done again? Good. Remember how I came across this song? It's one of the songs on the Tales from the Borderlands soundtrack. Go check it out, or buy the game. Then play it.
You are welcome, ladies and gentlemen. I'll be in my room.