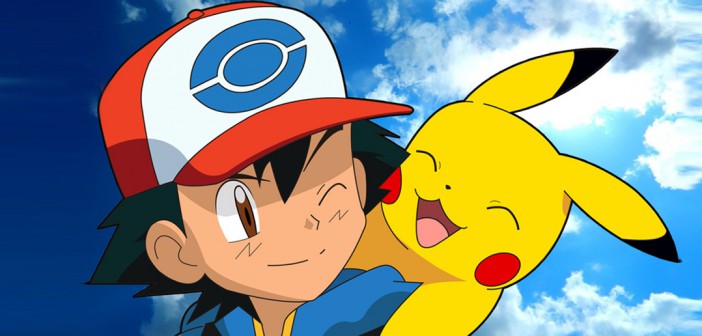 Pikachu Go Clean Your Room Now! Pokémon Babies!
I've heard some pretty fun baby names, from Shakira to Pocahontas, and Beckham to Apple! There was even a string of Khaleesi and Tyrion babies born when Game of Thrones took off! We can't help but hop on the bandwagon when it comes to naming our offspring.
Pokémon Babies
You'd think we'd take it a little more seriously considering that we're stuck with them! Well, the next bandwagon is here and it's all thanks to Pokémon Go! Parents are taking inspiration from the pocket monsters themselves as a surge of Eevees and Onyxes are born!
According to a post on the Telegraph, Eevee has jumped 1377 places in popularity while Onyx climbed 2184. Those are pretty cool names for your kid, but remember he or she has a future. No one in their right mind is going to want to hire a Lickitung and everyone would make fun of a kid called Arceus!
So when choosing a Pokémon inspired name for your baby, choose right!
Editor-in-Chief, part-time super villain and hoarder of cats. If you can't find me writing, I'm probably in the kitchen!