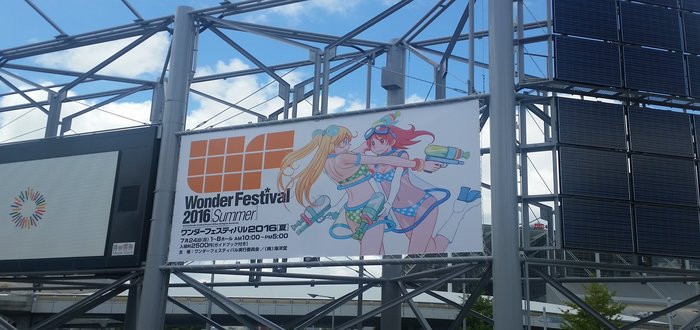 Gallery: Summer Wonder Festival 2016
Attention all resident resin junkies! This years Summer Wonder Festival was held at Makuhari Messe in Chiba last weekend. A smaller affair than last years, there was still more than enough geeky goodness to satiate just about any pop-culture cravings you might have.
Browse our gallery below, but best keep hold of your credit cards. There is some seriously sexy stuff in here.