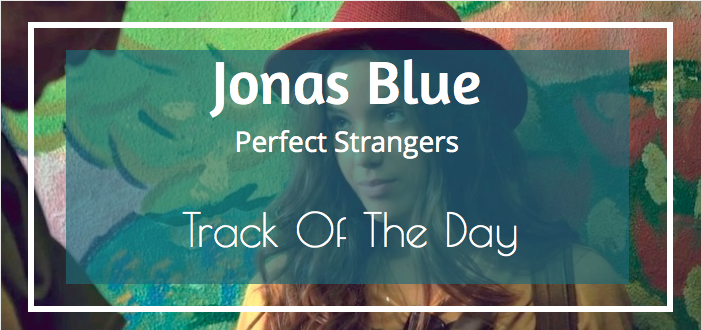 Today's track of the day is brought to you by British producer Jonas Blue. With its tap inducing beat and quirky rhythm 'Perfect Strangers' has become a quick hit in clubs across the country!
Blue quickly shot into the charts a few months back with his unique twist on the Tracy Chapman classic 'Fast Cars' and something tells us we'll be seeing more great hits from him in the foreseeable future. Even his music videos are an art-form in themselves capturing stunning cinematography with touching storytelling. Keep them coming Jonas Blue. We are SOLD!
Be sure to check back tomorrow for another great track of the day, or check out all our previous ones in our Track of the day tag!