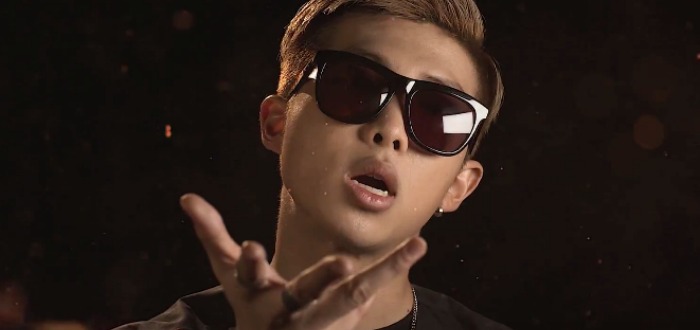 'Fantastic' – Rap Monster – Kpop Track of the Day
Our kpop track of the day is a 'Fantastic' hit from Rap Monster featuring Mandy Ventrice! This song was released in August 2015 as a collaboration with the Hollywood blockbuster movie Fantastic Four from Fox Studios.
Rap Monster is the leader and main rapper of the super popular kpop boy group BTS. He wrote the lyrics and also co-produced it with James F. Reynolds and White Nerd. The music video is full of clips from the Fantastic Four movie, and the song definitely doesn't disappoint!
Are you a fan of Marvel as well as kpop? Let us know what you thought of the song, or even what you thought of the Fantastic Four movie!