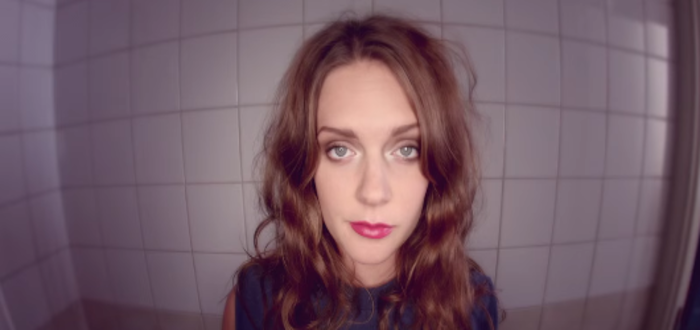 'Habits' (Stay High) – Tove Lo – Track Of The Day
For today's track of the day we've gone with Tove Lo's 'Habits'. I've had this beat stuck in my head for the past few days and I couldn't remember the name of it until now. I kept typing 'love to' song into Google because I was convinced that was the name of it. Close enough!
Although it has more of a negative tone for a night out, it's just so catchy so we'll be hitting replay regardless of whether or not we're heading out tonight.
What are you listening today? Let us know in the comments!