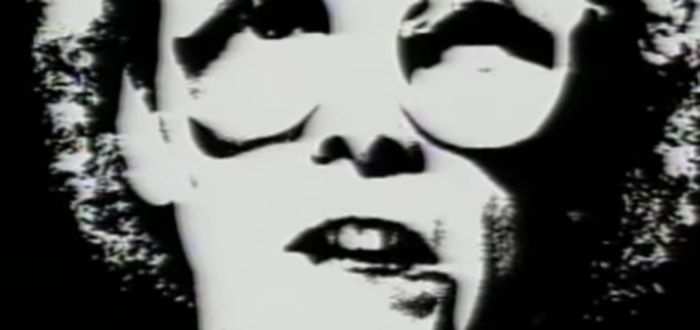 Monday is a day where you just need some catchy tunes to get you in a good mood for the week ahead, and 'Video Killed The Radio Star' is the perfect contender for today.
Released by The Buggles in 1979, and despite the fact that it's about how one technology destroyed another, it has stood the test of time and still manages to put a smile on my face after a hard day of work.
What movie does this remind you of? Does it take you back? Let us know your thoughts and any other recommendations in the comments!