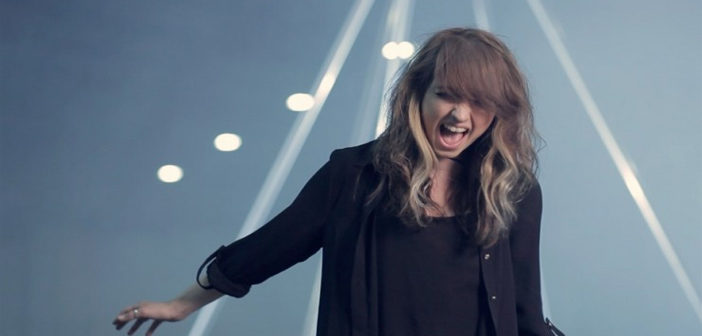 Huge thanks to the other staff for taking the reins while I was taking care of things outside the site! Let's have some glitchy alt-rock from Anavae, shall we?
London's Anavae do a lot of the things I love about PVRIS, with a strong mix of rock and electronic elements and powerful female vocals, but they've been doing it a lot longer.
2013's 'Anti-Faith' has a chopped-up vocal hook that will remind some listeners of the style used by Bring Me The Horizon on 'Can You Feel My Heart' and 'Throne', along with some downright powerful drums, and what the song might lack in pure riffage it more than makes up in sheer catchiness and skilful production.
Anavae are currently working on new material and I honestly can't wait to see what they put out in 2016!