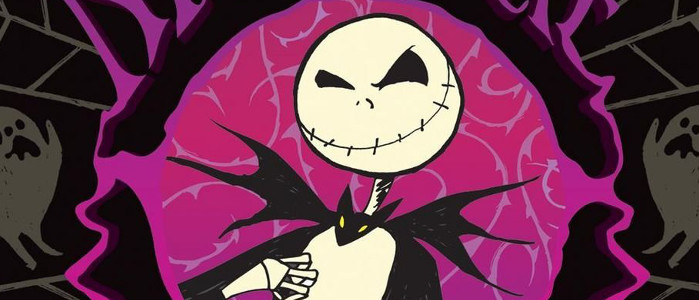 Look, right, it's December 1. Christmas has become unavoidable, so you might as well accept it. The benign hits are going to be blaring for the next four weeks, so we must accept the prison we helped create and use it against us. Here's a few Christmas bangers filled with riffs that'll set your Christmas party OFF*.
*probably
Twisted Sister – 'I Saw Mommy Kissing Santa Claus'
Twisted Sister released a Christmas album. It's not the worst thing you'll ever hear, despite the band sounding like they're completely bored for the entire thing. This cover has a bit of a groove to it nonetheless and it's a harmless one for the young'uns about the place!
Manowar – 'Silent Night'
The band are complete power metal nonsense, so what better group to release a completely German cover of 'Silent Night'? None I tells ya, none.
Halford – 'We Three Kings'
The man is the frontman of Judas Priest. Turn it the fudge up!
Korn – 'Kidnap The Sandy Claws'
The Nightmare Before Christmas was the Christmas fable for a whole generation of us in the '90s and Korn were one of the bands that were the soundtrack of our subsequent teenage misery. We never stood and a chance and we wouldn't have had it any other way.
Amon Amarth – 'Viking Christmas'
Vikings. Christmas. Horns up, beers in, yeah?
Spinal Tap – 'Christmas With The Devil'
The greatest the devil ever pulled was convincing the world he didn't exist. The greatest trick Spinal Tap ever pulled was convincing the world they were just a joke when, really, they were outplaying us all.
The Darkness – 'Christmas Time (Don't Let The Bells End)'
It's not a Christmas playlist without it. I'll be belting this one out at the top of my lungs at every available opportunity and so should you!