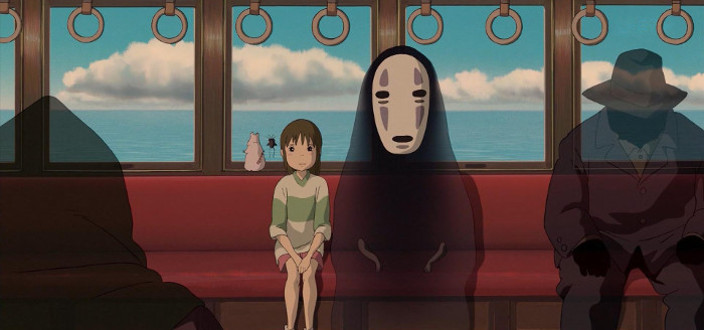 Style Saturday: Burakku Furaidei
As you may or may not know, I now live in the United States. Here Thanksgiving has gone and passed, and with it Black Friday has come to destroy everything we hold dear. Just kidding, but it can get pretty hectic. Inspired by the colour attributed to this day, I chose to create two looks based on beloved characters from Studio Ghibli who have this colour as one of their main traits.
DUST BUNNIES
These little dust bunnies' original name is only fitting. Makkuro kurosuke 'makkuro' means 'pitch black', and '~suke' is a common ending for boys names. They also only appear when your eyes are adjusting from being in the light then going into a very dark room. So fluffy you want to squeeze them, but then they'd just disappear into a puff of dust.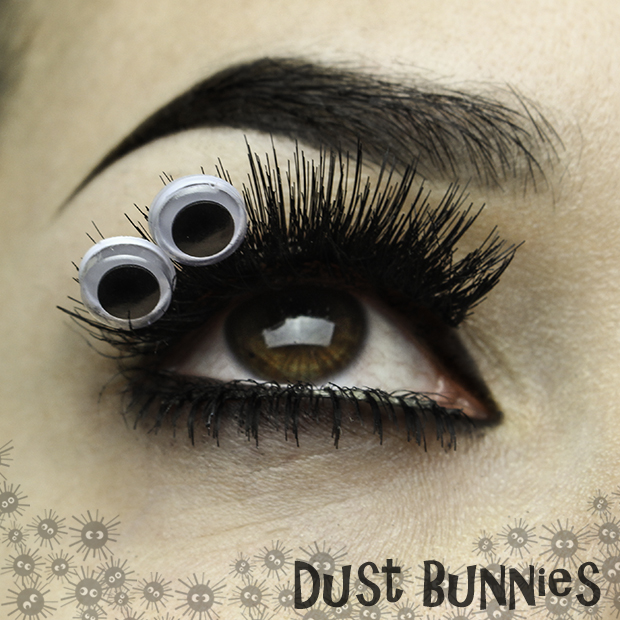 For this look, stack as many lashes as you can together to get a super fluffy result. Here I've stacked 2 pairs (4 lashes total) on my top and 1 pair on the bottom lash line. Then, I just stuck some googly eyes on the lashes with some lash glue. Decorating your lashes can be a really fun way of changing up your look. You can add things like bows, rhinestones, you name it.
NO-FACE
This semi-transparent spirit has a body so black and shapeless it seems like you're looking into a void. His mask is very striking, though, even in its simplicity. For this look I just added some detailing to an otherwise traditional black smokey eye. To achieve a really dark eye like this, use a creamy black product as a base for your eyeshadow. Here I used NYX's jumbo pencil in 'Black Bean' but you can use something like a kajal pencil or a gel liner. Then, apply the eyeshadow on top using a patting motion, to make sure it sets the cream product and packs on as much colour as possible. Only use swiping motions with an eyeshadow brush if you are blending out the colour.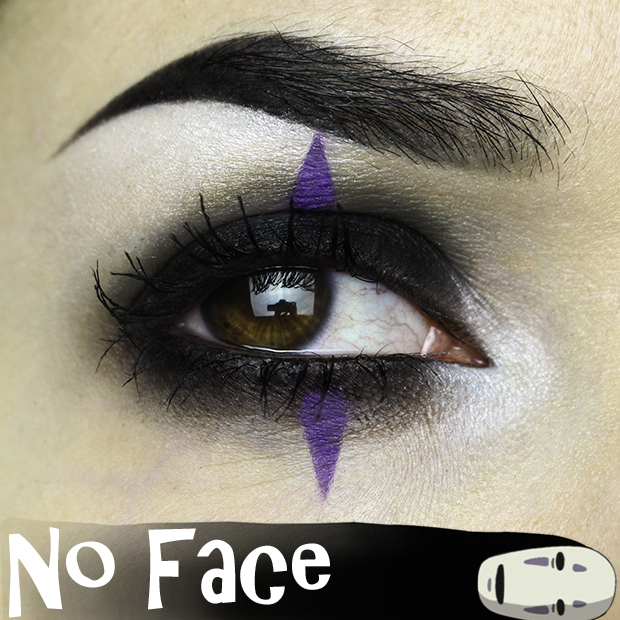 To smoke out your eyeshadow like this, you will need to have a clean fluffy eyeshadow brush to blend out the colour into a smooth transition. Always take your time with blending, it's easy enough to do, but takes some patience.
Have you ever done a look inspired by Studio Ghibli before? Let us know in the comments below!