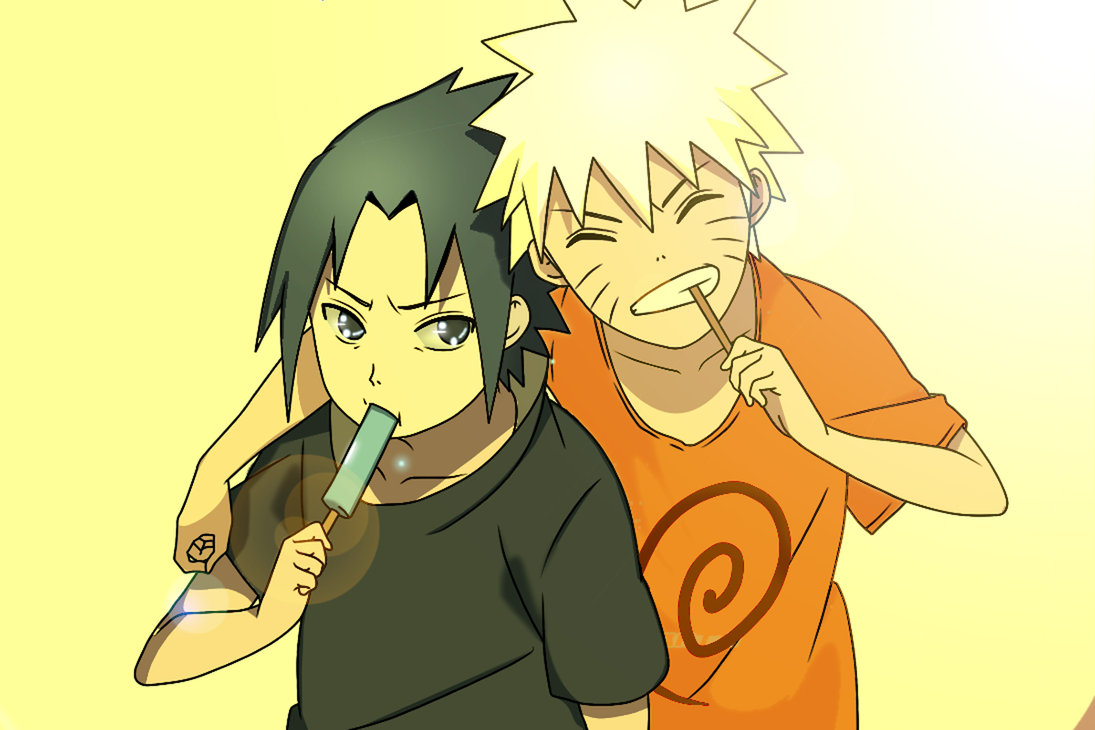 Gif Essay: When BAE Isn't A Geek
Life can be pretty tough when your significant other or your best friend isn't as geeky as you or worsenot even a geek in the first place! There's a language barrier, a breakdown in the relationship and making plans can be a disaster! Allow me to explain the best way I can… with gifs!
Wanna hang out?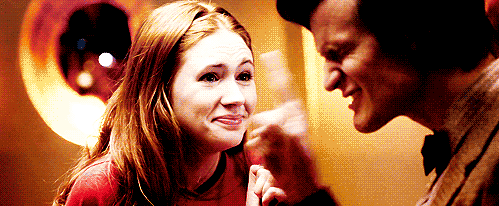 We're besties, why don't we do this more often?
Let's try this new thing…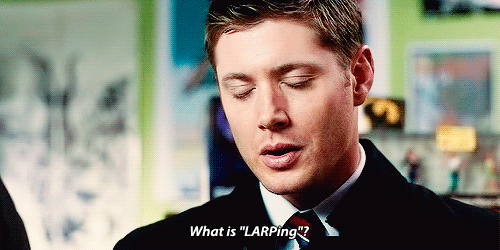 I found this new thing let's try it out!
Ehm sure *worrying begins*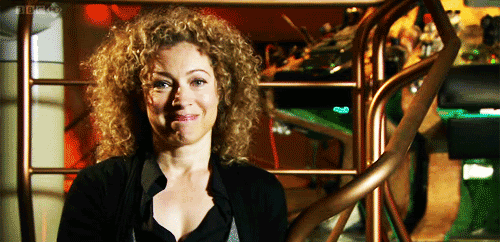 They seem excited? Worried? Worxcited?
Panic mode engaged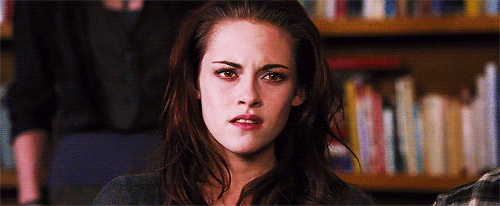 Now it's getting complicated, why is the controller in two pieces?!
Okay, we're sorted let's start!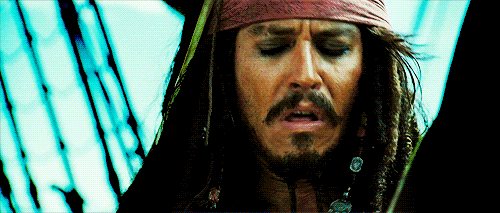 Why are they wincing? Did they just dry heave?!
Oh yeah this is fun!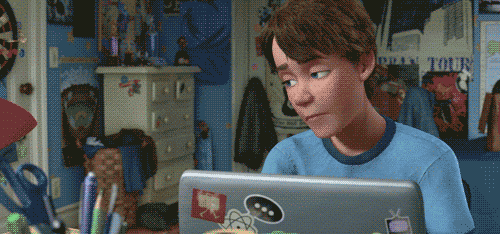 We're having fun! You're having fun right?
Oh… it's like that?
You could have just said! Well what do you want to do?
Sure I guess we can watch X-Factor!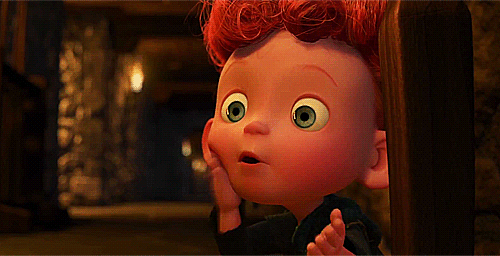 Really? This is your thing!
I can't! I can't! Let me out!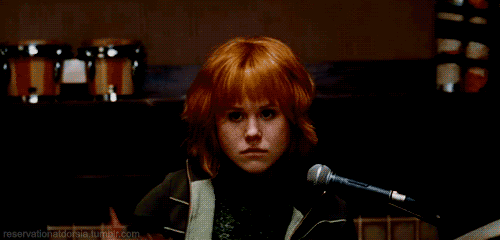 Your interests suck harder than mine!
Why are we even friends let alone best friends?
Oh yeah because all of this doesn't matter! You make me laugh! You stand by me! You lend me lunch money when I forget it or buy my round because I've left my wallet at home… again!
Editor-in-Chief, part-time super villain and hoarder of cats. If you can't find me writing, I'm probably in the kitchen!