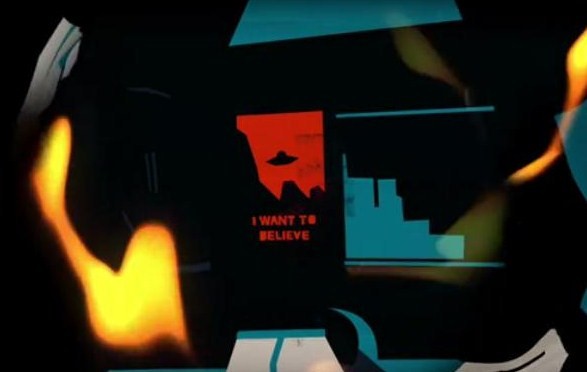 The X-Files will return to TV after a 14 year break with a two-night premiere on January 24 and January 25, and Fox have released this animated promo to help set the scene for the new episodes.
The promo poses the question: "Are we alone… or are we being lied to?" No doubt we will be closer to the answers, or possibly further than ever, when The X-Files mini-series airs in January.
Be sure to check out our news on the casting additions to the show, as well as the previous promo trailer!