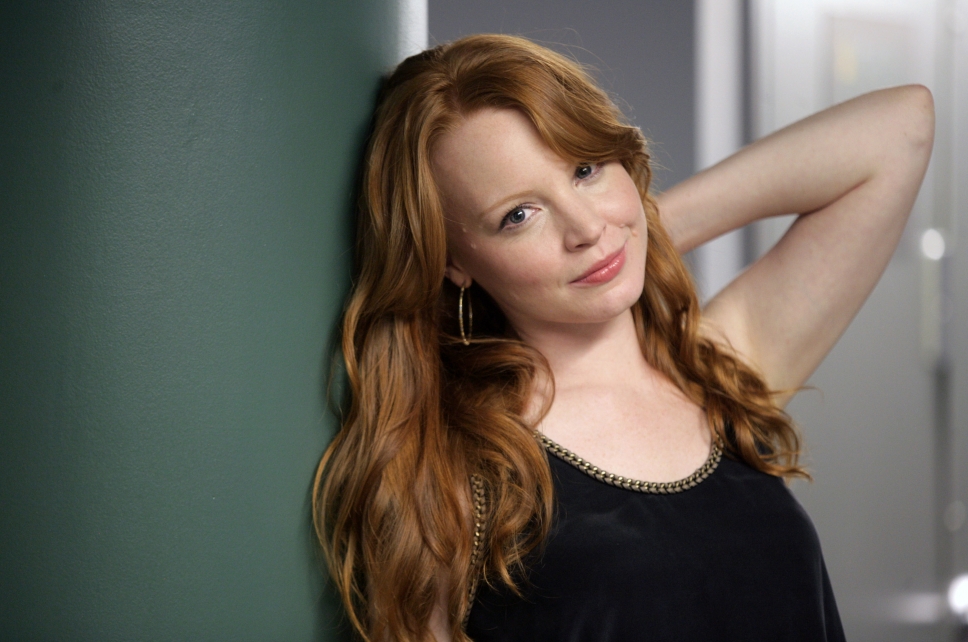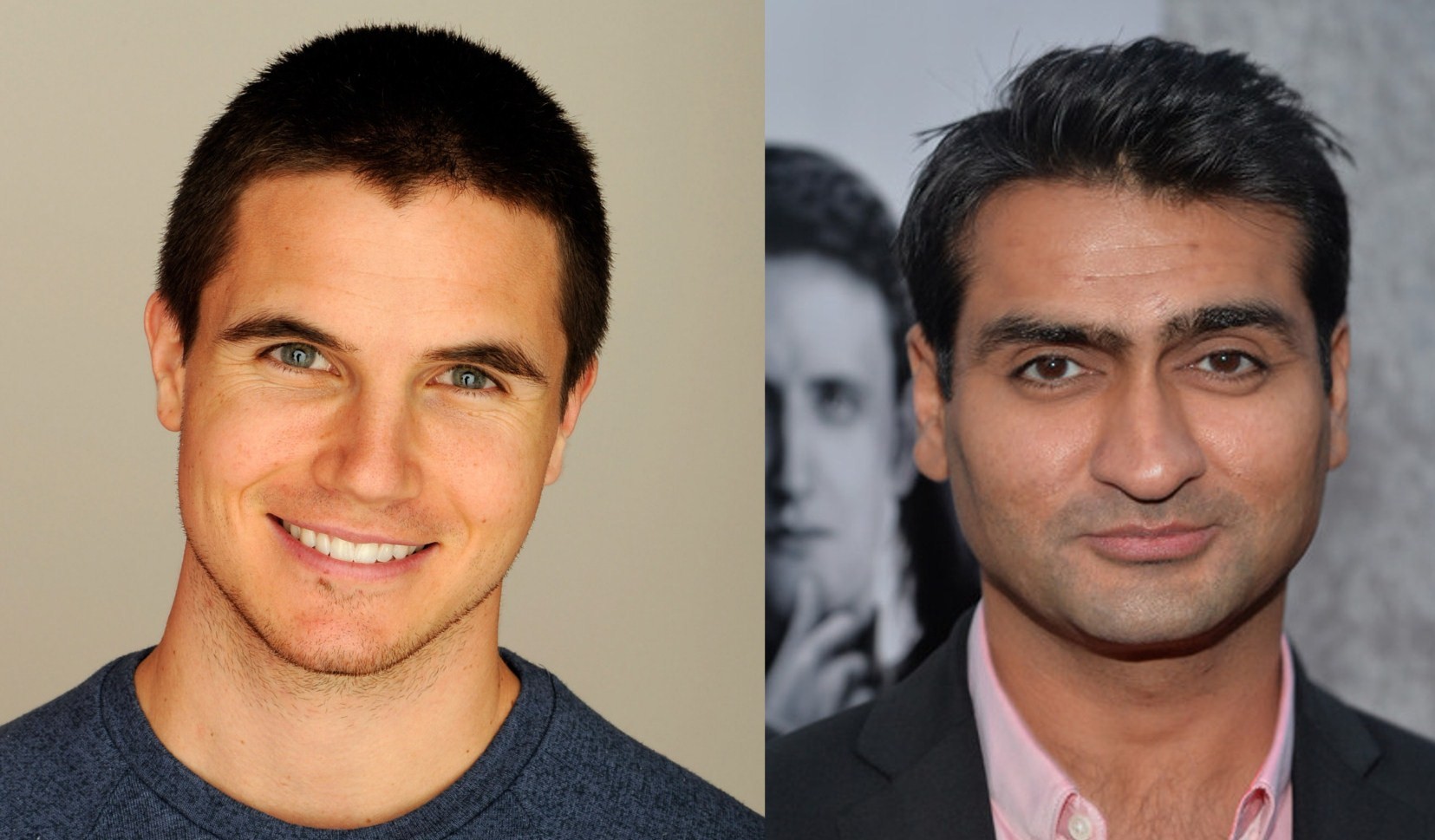 The new upcoming series of The X-Files is exciting enough, but now we're even more psyched with the latest casting announcements. Robbie Amell, who recently starred on The Flash as Firestorm will be joining the line-up along with Kumail Nanjiani, known for his role on Silicon Valley, and Lauren Ambrose, of Six Feet Under fame.
According to The Hollywood Reporter, Amell's character will be smooth and intelligent, while Ambrose will play an agent who is sharp and confident. Nanjiani's guest spot will be in an episode called 'Mulder and Skully Meet the Were-Monster'. The series reboot has only been confirmed for six episodes but with the rising popularity, we wouldn't be surprised to see another season on the cards.
The X-Files will be released on January 24 2016.
What do you think of the casting news? Are you looking forward to The X-Files? Let us know in the comments!