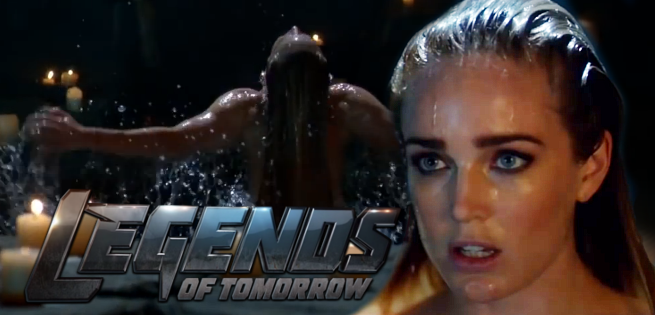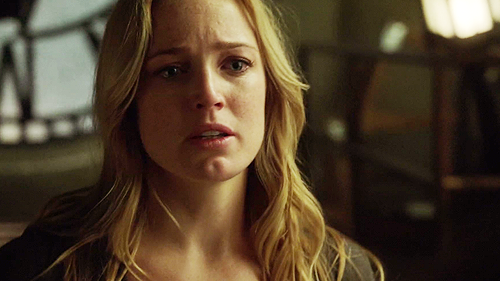 Can you hear that? It is the excitement of DC and Arrow fans everywhere with the news that they won't be waiting for the premiere of Legends of Tomorrow to see former Black Canary Sara Lance resurrected. Marc Guggenheim, executive producer for Arrow, revealed the news to E! Online:
"The White Canary will be launched in the first few episodes of Arrow."
The 4th season of Arrow is set to begin airing in October and once they hit the eighth episodes in late November to early December, fans will be treated to a crossover event with Legends of Tomorrow and The Flash, courtesy of The CW. DC's Legends of Tomorrow is set to debut mid season, also on The CW.