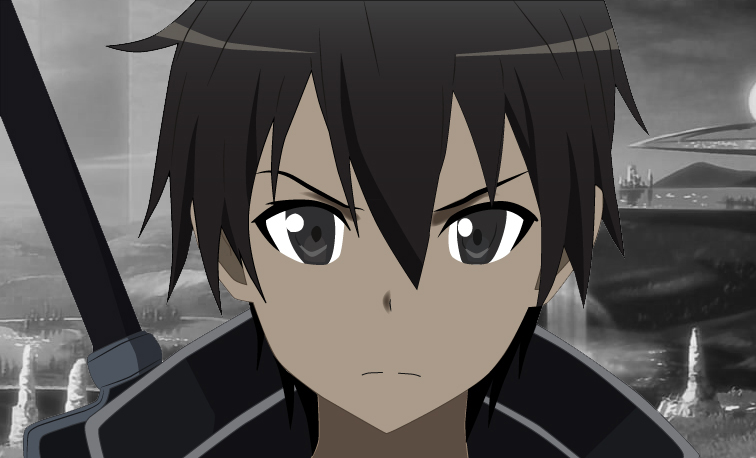 Kirito Returns To Aincrad in New Sword Art Online Game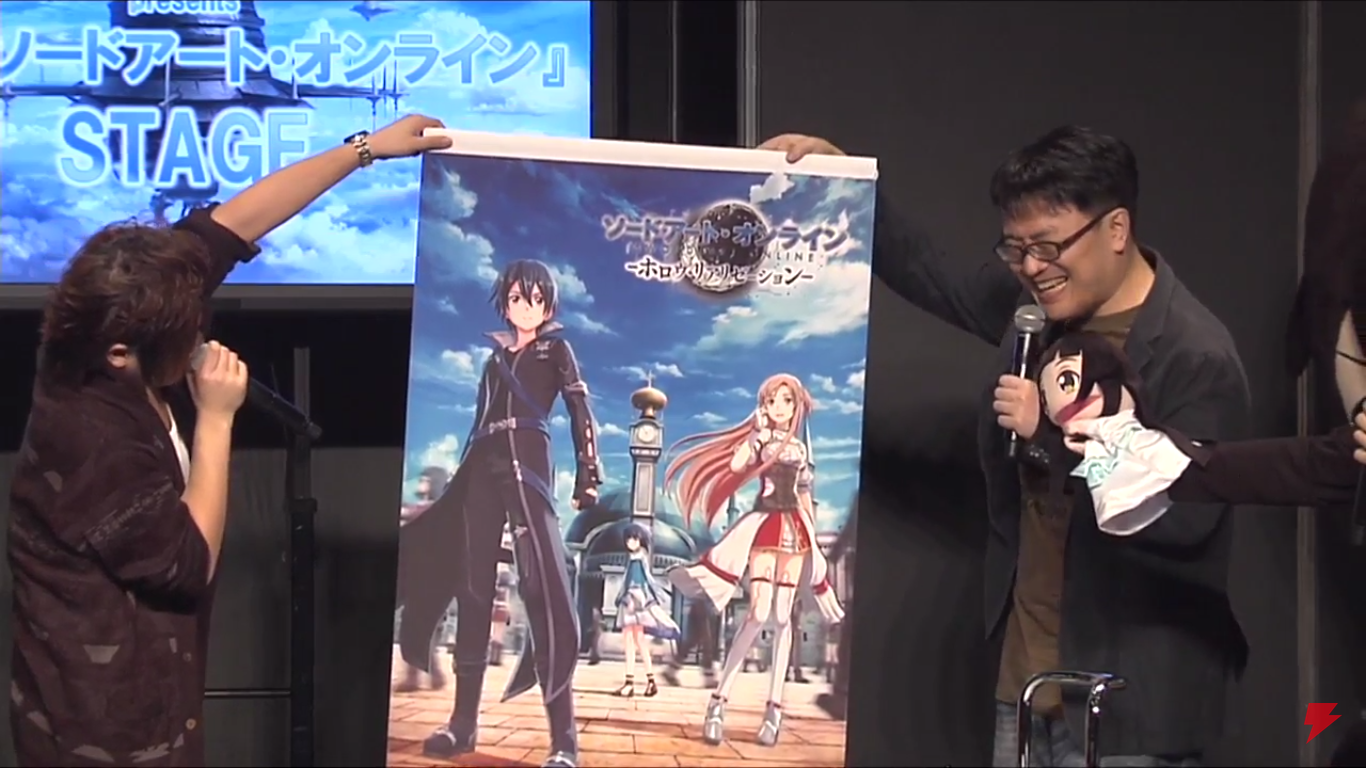 Kirito will return to Aincrad in the all new PS4/Vita game Sword Art Online: Hollow Realization.
After the collapse of the virtual world that trapped them on their first visit to Sword Art Online (SAO), a world where dying in-game would also kill you in the real world.  The life-threatening  hardware known as the NerveGear was replaced by an updated and much safer AmuSphere, which makes the virtual reality world safe. Advancements in technologies has meant that the gates of Aincrad are reopening SAO's old server once more.
Kirito is reminded of memories of the past as he re-enters this new virtual world known as Sword Art: Origin (SA:O) with his partner Asuna also confirmed to be appearing in-game.
Screenshots of Sword Art Online: Hollow Realization can be seen on the official Japanese site and it is due for a 2016 release.