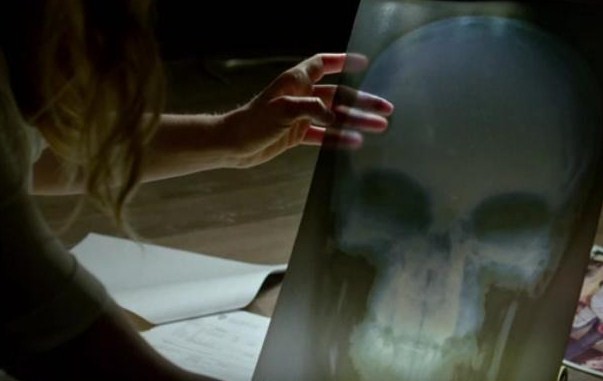 You may have already read coverage of this trailer earlier, but now we can bring you the shiny Season 2 trailer for Daredevil which shows Elektra (Élode Yung) and Punisher (Jon Bernthal) for the first time! (Go to 1:30 to see the season 2 teaser begin!)
Daredevil season 2 will drop on Netflix in 2016.
What do you think? Let us know in the comments below!