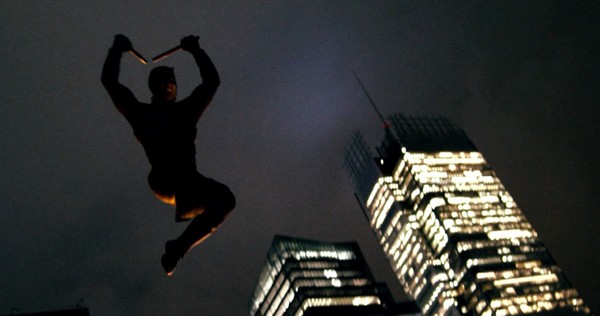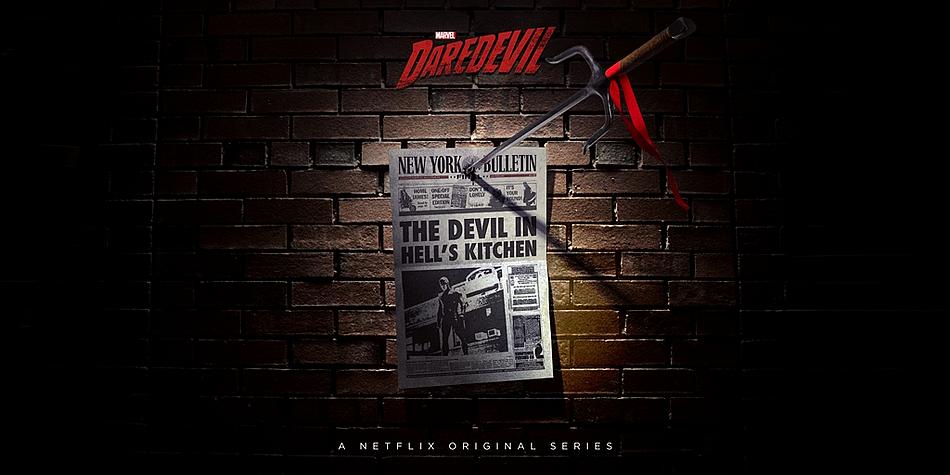 At New York Comic Con, fans of Daredevil were treated to a teaser trailer for the second season of the acclaimed Netflix series.  Among the regular characters from season one there were two more Marvel icons which will no doubt make a huge impact on Matt Murdock's life, Elektra and The Punisher. We weren't there, but thanks to IGN, we do have a nice description of what went down!
Elektra Natchios, played by French actress Élode Yung is briefly seen suiting up in the trailer. The Greek assassin has a long history with Daredevil so her appearance was inevitable. During the Q & A section of the panel, Yung who is proficient in both Karate and Muay Thai expressed her joy at being part of the show saying simply "It's intense, it's exciting and I can't be happier, really."
The teaser trailer also featured an obscured yet memorable appearance by Jon Bernthal as Frank Castle, better known and feared as the murderous vigilante, The Punisher. Brandishing a gun, we hear him say one terrifying word, "Beg".  Fans of The Punisher have a uniquely strong bond with the character and nobody is more aware of this than Jon Bernthal. affectionately mentioning how fans often tell him "You better not mess this up, man!" he went on to reassuringly say "I know how important this character is to you guys. And I know how important this show is to you guys. It's a huge honor, a huge responsibility and I give you my absolute word I'll give all that I have."
Doug Petrie the show's executive producer also added "With the Punisher and Elektra we get to test it and take it further and darker. We're fans too and the stuff you want to see, we want to see."
Season 2 of Daredevil is set for release next year.