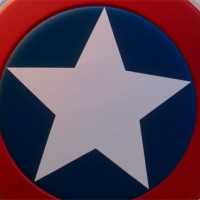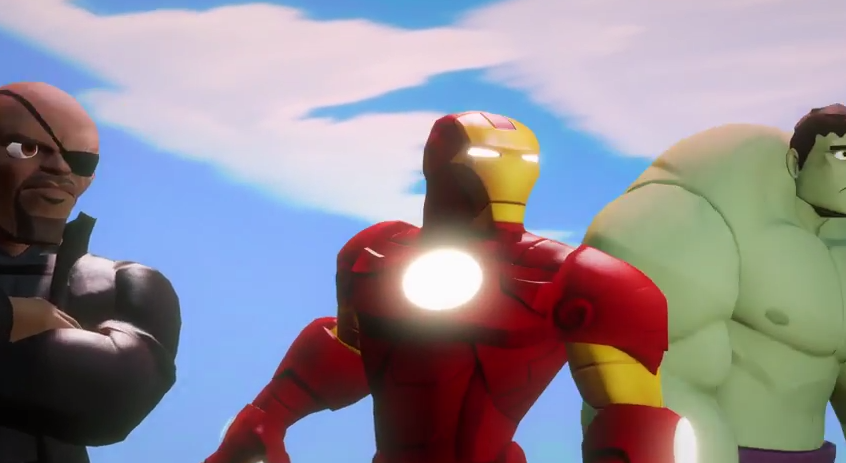 Well people just kept asking for it, and Disney would be mad not to do it, yes that's right folks, The Avengers and friends are making their way to Disney Infinity. This new title in the Disney Infinity series will be out this fall and will include not only the heroes of the Avengers, but Guardians of the Galaxy, various villains and Spider-Man. The start kit will include 3 Avengers, the Avengers play set and two mini-game discs. New costume change power discs will be included, so expect to see variations like the Iron Patriot knocking about.
The new characters included will all fit into different new categories, so 'Ranged' will be Hawkeye, Thor will be 'Brawler' and so on. These new characters will have specific skill trees, which is nice seeing as Disney Infinity isn't exactly known for its deep combat. Characters will now be split into different locomotion types, so Thor and Iron Man can fly around as much as they please, but sadly Black Widow will have to walk. New vehicles will be added to help speed up the exploration, so heres hoping for Nick Fury's car from Captain America: Winter Solider.
The 'Toybox' will also be revamped, making things easier and adding more mini games to win building pieces. A new AI builder mechanic is being implemented, so you can set them to build different types of environments for you. Also you can now design interiors with the door tool. Now players will be able to customize interiors and even decorate their own house which will fill with achievements as you go through the game.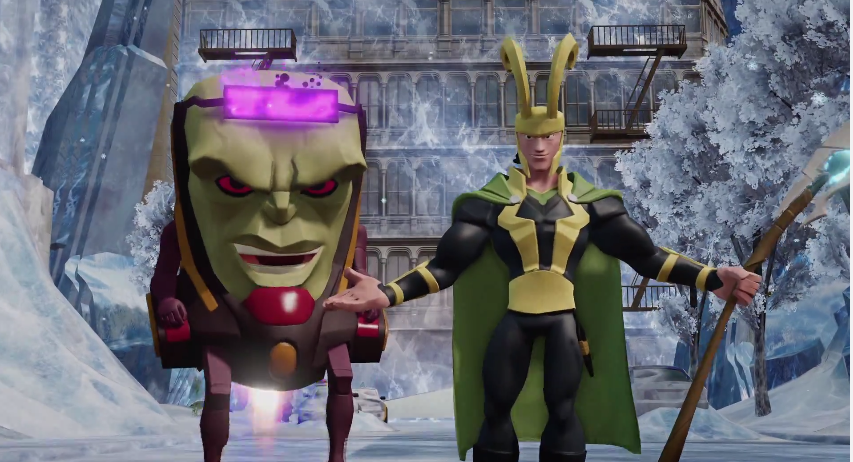 Disney Infinity Marvel Super Hero's will release for Xbox One, Xbox 360,PS4, PS3,Wii U and PC this fall.