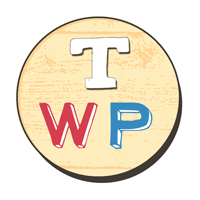 Tiny Wooden Pieces – Irish Webcomic
"…a webcomic about boardgames. We update every Friday with a comic, and some words from the author and the artist. TWP comes from our love of comics, and of boardgames. We have both always loved comics, and have come to boardgaming more recently."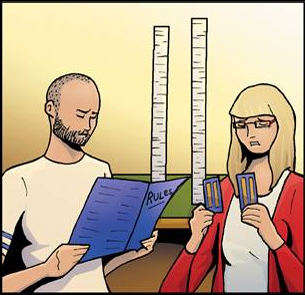 Let's see these guys have combined my love for board gaming, comics and humour… yep this is definitely a winner in my books! Tiny Wooden Pieces is created by author, Colin O'Mahoney (Turncoat Press) and artist Aileen Cudmore. It is early days for the webcomic but to date they've covered ignoring game suggestions, the perils of spy games and the awkwardness that ensues when trying to tell non gamer friends what it is you spend your spare time doing!
You can check out Tiny Wooden Pieces here!
Editor-in-Chief, part-time super villain and hoarder of cats. If you can't find me writing, I'm probably in the kitchen!