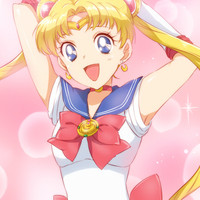 Childhood meets adulthood – Sailor Gaga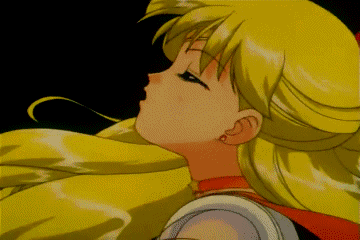 Growing up I used to sneak episodes of Sailor Moon on the television. It was bad enough to my brothers that I was watching something called Pokémon but a show about girls named after heavenly bodies who wear stunning outfits and fight monsters all while instilling valuable life lessons in their audience? Might as well have beat myself up! Regardless Serena and pals were a huge part of my childhood and teen years and helped me fall in love with Anime and Manga, so what happens when it clashes with something I love from today?
Why you get Sailor Gaga and this awesome amv:
Editor-in-Chief, part-time super villain and hoarder of cats. If you can't find me writing, I'm probably in the kitchen!