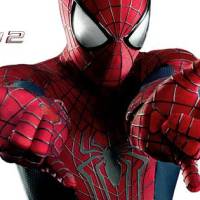 Amazing Spider-Man 2 Teaser Trailer.
It's here!
Well … it's almost here.
The Amazing Spider-Man 2 Facebook page has released a teaser trailer for the movie with the movies first complete trailer to follow on Thursday the 5th of December.

This Spider-Fan is very VERY excited. Since this is quite literally a teaser, there's not a lot we can take from it apart from the fact that the new suit looks GORGEOUS.
Is anyone else looking forward to seeing the full trailer this Friday?
Of course you are.
Remember to check back here Thursday gang, for the best early Christmas present ever.