Since we have already detailed the mountain of games that we are going to buried under for 2012, It seemed the next step to look at what movies we can watch while we are waiting for our controllers to recharge.
Here are our top ten movies coming in 2012 that we're itching to see and would gladly sell our own mother to do so early!
The Muppets
Director: James Bobin
Release Date: February
Notable Cast: The Muppets and probably some Humans.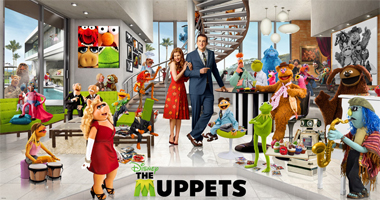 The Muppets a long beloved franchise that doesn't realy need anything said about it, except maybe It's out in the states now, but sadly not here until February, why? For no reason at all! but at least February is just around the corner.
Hunger Games
Director: Gary Ross
Release Date: March
Notable Cast: Jennifer Lawrence, Josh Hutcherson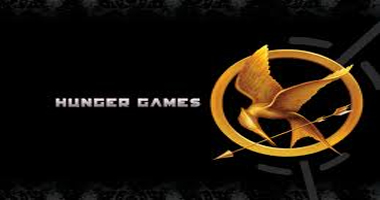 With Harry Potter put to bed, a new franchise must rise to take it's place. Based on the best selling young adult novels by Suzanne Collins. Set in a dystopian future where children from each district are pitted against each other in a Battle Royale, until only one remains . . . for some reason. All the smart money seems to be on the Hunger Games to be the next big Potter-esque thing. (albeit without magic wands)
Avengers
Director: Joss Whedon
Release Date: May
Notable Cast: Robery Downey Jr, Chris Evans, Mark Ruffalo, Chris Hemsworth, Scarlett Johanson and Jeremy Renner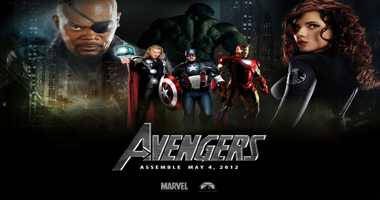 2012 is going to be another year of the comic book in cinema. The theatrical event they have been laying the ground work for since the post credits scene of Iron Man (2008). Loki the villain from Thor has re-appeared and is too big a villain for any one hero to handle. So Nick Fury puts together a team capable of dealing with bigger threats, so bring out Thor, Iron Man, Captain America and the Hulk as headliners along with Black Widow and Hawkeye.
The only reservation is that with such a large cast you run the risk of everyone fighting for screen time with the story getting lost or one character stepping to the front to the point of where the others characters are reduced to secondary roles, like what happened in the Wolverine and Friends movies (er the X-Men trilogy) Avengers will be assembling on our screens in May.
Prometheus
Director: Ridley Scott
Release Date: June
Notable Cast: Noomi Rapace, Micheal Fassbender, Idris Elba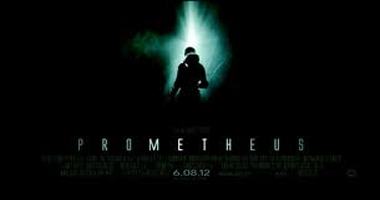 Ridley Scott returns to the Alien universe, what more could you ask for? Well not a whole bunch is known. We have a trailer, a whole bushel of rumours and are banking on Scott's name. You can read all the interviews with Scott about this like we did, but for all he says, he tells us very little about Prometheus. Is this a good thing? Can he compete with three decades of fans idolising the Alien movies? He is going to have hard time living up to his own legacy.
Snow White and the Huntsman
Director: Rupert Sanders
Release Date: June
Notable Cast: Kristen Stewart, Charlize Theron, Chris Hemsworth, Johnny Harris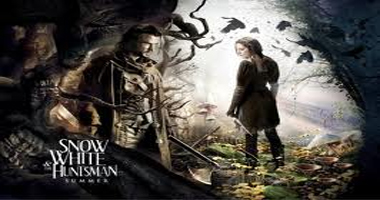 Modern re-imaginings of classics fairy tale stories seems to be coming back in fashion these days, and this one looks like it could be pretty good. The Evil Queen (Theron) is busy ruling the kingdom until her mirror tells her that one day Snow White (Stewart) will one day surpass her beauty. So she hires Thor (Hemsworth) to hunt her down . . . At the very worst this movie will show us more Chris Hemsworth running around the woods punching monsters to tide us over until Thor 2. But we have high hopes for it.
Five movies down, five more to go check out the next five releases we're dying to see!
 
The Dark Knight Rises
Director: Christopher Nolan
Release Date: July
Notable Cast: Christian Bale, Tom Hardy, Anne Hatheway, Micheal Caine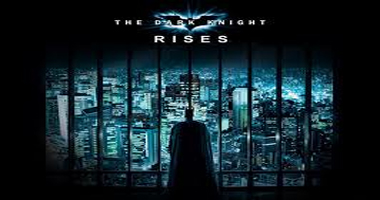 The Dark Knight Rises is the other big comic movie this year, possibly even the most anticipated one. The third instalment of Chris Nolan's Batman, Set eight years after The Dark Knight, Gotham has deteriorated even more into a hive of scum and villainy with the luchadore terrorist Bane bringing his game to town. Catwoman is also running around apart from that not much more is known story wise and Nolan isn't gonna tell us until July.
Amazing Spider-Man
Director: Marc Webb (There is a joke in there somewhere)
Release Date: July
Notable Cast: Andrew Garfield, Emma Stone and Rhys Ifans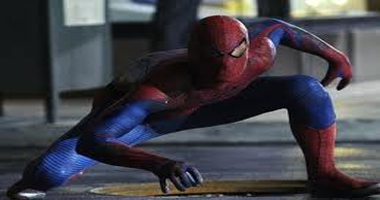 The Spider-Man reboot, forget Tobey, this a whole new (but mostly the same) Spider-Man, and the Lizard is the villain. We love Spider-Man as much as the next person, perhaps even more so. But what we really want is for Marvel to get the licencing back from Sony and Fox so we have have a more comic accurate (currently anyway) and have an Avengers team with Spidey and Wolverine. But for all our griping we will still be there at the premier in July.
The Expendables 2
Director: Simon West
Release Date: August
Notable Cast: Sly Stallone, Jason Statham, Jet li, Dolph Lundgren, Arnold Schwarzenegger Bruce Willis and a whole bunch of Testosterone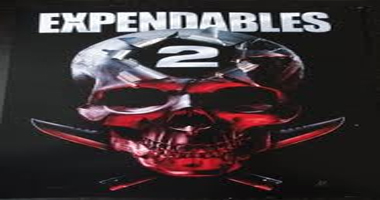 Choose a bunch of action movies stars, put them together in a movie that no one thought would ever happen, now give that movie a sequel and you get the Expendables 2.
Rebuild of Evangelion: 3.0 You Can (Not) Redo
Director: Hideaki Anno
Release Date: Autumn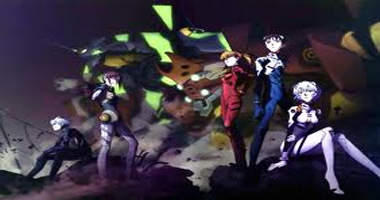 The next part of the eagerly awaited Eva saga.
The Hobbit: An Unexpected Journey
Director: Peter Jackson
Release Date: December
Notable Cast: Martin Freeman, Sir Ian McKellan, Benedict Cumberbatch and Dwarves.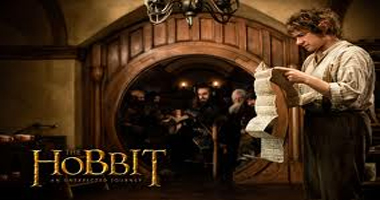 What needs to be said. December is a long ways away, but you can just listen to that song in the trailer over and over until then. Cause it's awesome. This is the first of two Hobbit movies, so be prepared for it to end just as it's starting to heat up with part two coming around December 2013.
Editor-in-Chief, part-time super villain and hoarder of cats. If you can't find me writing, I'm probably in the kitchen!