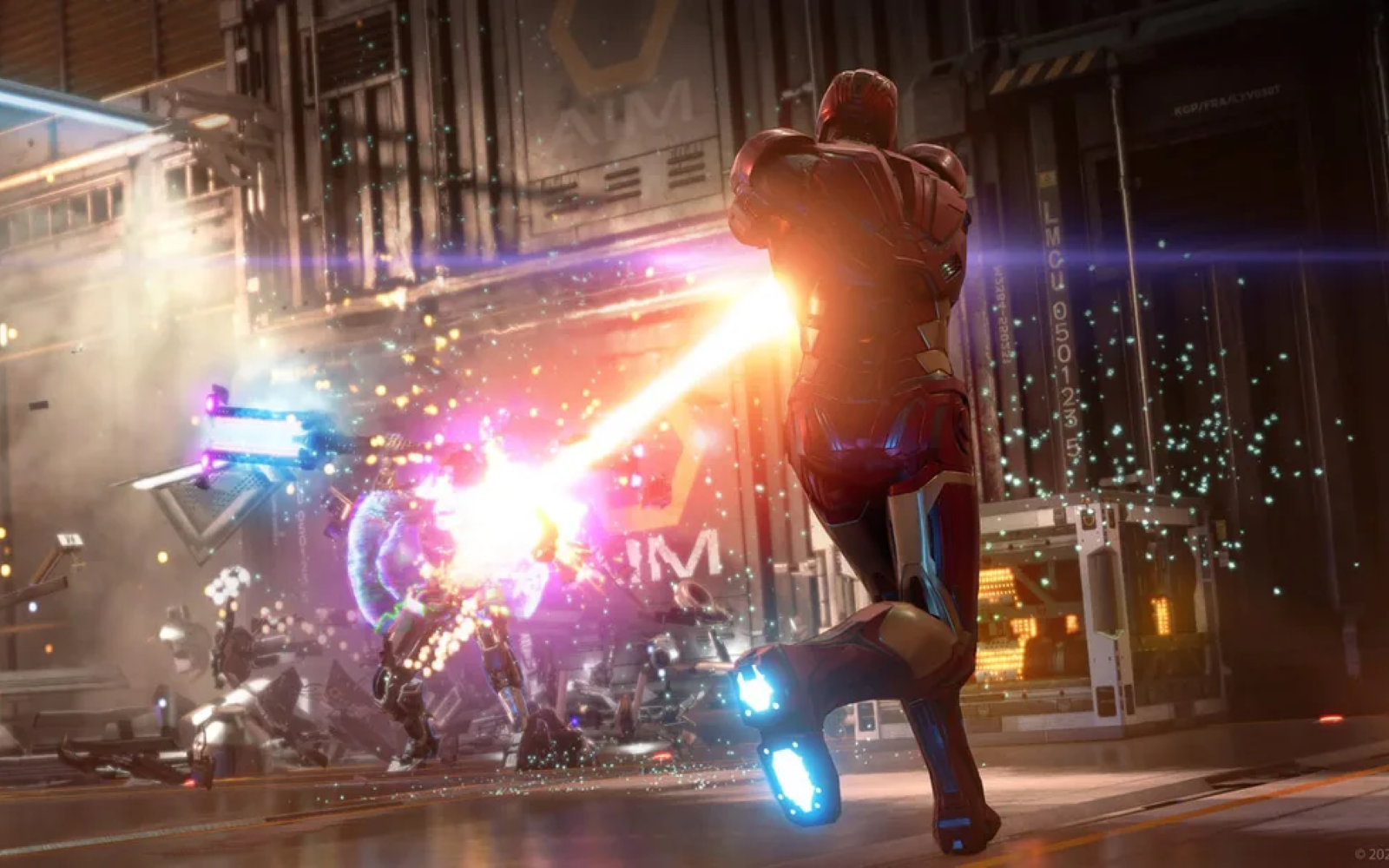 Marvel's Avengers Open Beta Available For All PS4 Users This Weekend. Pre-Order Beta Available For PC/Xbox One Pre-Orders Too
The first round beta for Marvel's Avengers happened last week. It was available for pre-order purchases on PS4. This weekend, even more people can get their hands on the upcoming superhero title. All PS4 users and pre-order purchasers on PC/Xbox One, will be eligible for this weekends beta.
In the beta, you will get a hefty chuck on game to play, with the opening game sequence, called A-Day. This section is playable with the five heroes of Black Widow, Iron Man, Captain America, Hulk and Thor. Players will then have access to the War Table, which allows you to play a number of modes including:
Drop Zone – Drop Zones are short missions with a single objective, such as defeating a High Value Target or sabotaging a critical AIM facility. 
War Zones – War Zones are types of missions that range from sprawling cities to dense forests, and can be played with up to 4 players or solo with a group of A.I. teammates. Missions can range from 10 minutes to 2 hours.
HARM Rooms – A HARM Room (Holographic Augmented Reality Machine) is a holographic training room where you can practice playing with each available Hero.
You will have four heroes to play, customise and upgrade in the bulk of the beta, who are Black Widow, Iron Man, Hulk and Kamala Kahn a.k.a Ms. Marvel. You will earn loot, costumes and abilities, which you can customise and upgrade all four heroes. The beta will allow you to play with friends or wit A.I. teammates throughout.
 The open beta begins today (Friday August 14th-16th) for all PlayStation 4 users and anyone who has pre-ordered on PC or Xbox One. There will be a further open beta available for everyone on August 21st, so be sure to assemble and get to know the Avengers team.
Marvel's Avengers will release for PlayStation 4, Xbox One & PC on September 4th and will come to PlayStation 5 & Xbox Series X later in the year.