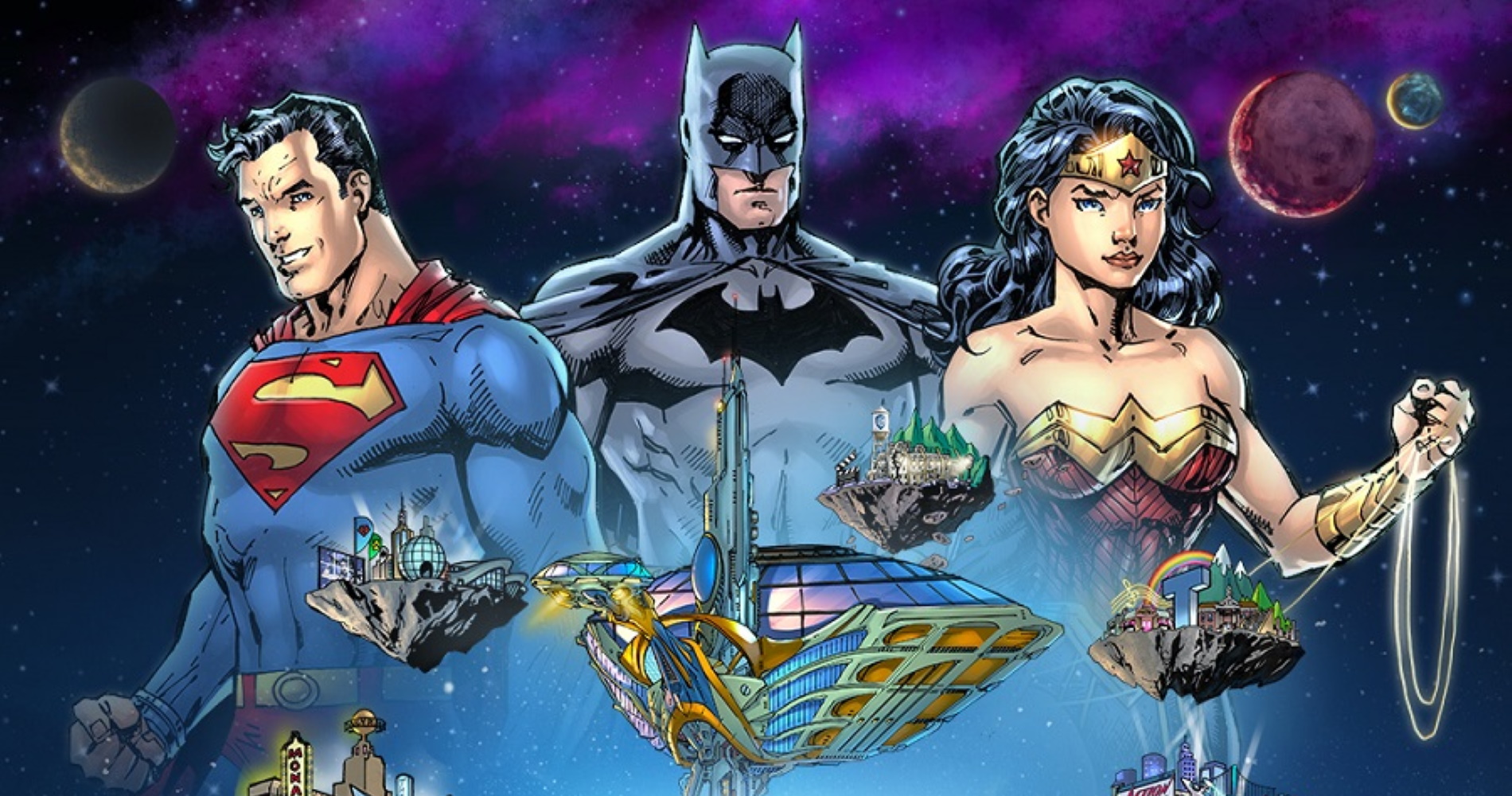 DC FanDome Schedule Now Live And It's Packed With Panels, Announcements & Trailers
DC FanDome is a celebration of all things DC, from comics, movies, TV, games and of course, the fans themselves. To celebrate, there will be a 24 hour event called DC FanDome on August 22nd from 6pm Irish time. It is completely free and watchable over streaming and social media pages.
Today they announce the schedule for the day and include the like of:
Wonder Woman 1984 panel – 6pm BST / 10am PT / 1pm ET
Warner Bros. Montreal game announcement – 6.30pm BST / 10.30am PT / 1.30pm ET
The Sandman Universe panel – 6.45pm BST / 10.45am PT / 1.45pm ET
Flash (film 2022) – 7.45pm BST / 11.45am PT / 2.45pm ET
The Suicide Squad (film 2021) panel – 8pm BST / 2pm PT / 3pm ET
Snyder Cut of Justice League Panel – 10.30pm BST / 2.45pm PT / 5.45pm ET
Black Adam panel – 11pm BST / 3pm PT / 6pm ET– 3:00pm Pacific/11:00pm BST
Aquaman panel – 12am BST / 4pm PT / 7pm ET
Shazam panel – 12.30am BST / 4.30pm PT / 7.30pm ET– 4:30pm
Suicide Squad: Kill the Justice League (Rocksteady game) – 1am BST (Aug 23rd) / 5pm PT / 8pm ET
The Batman panel – 1.30am BST(Aug 23rd) / 5.30pm PT / 830pm ET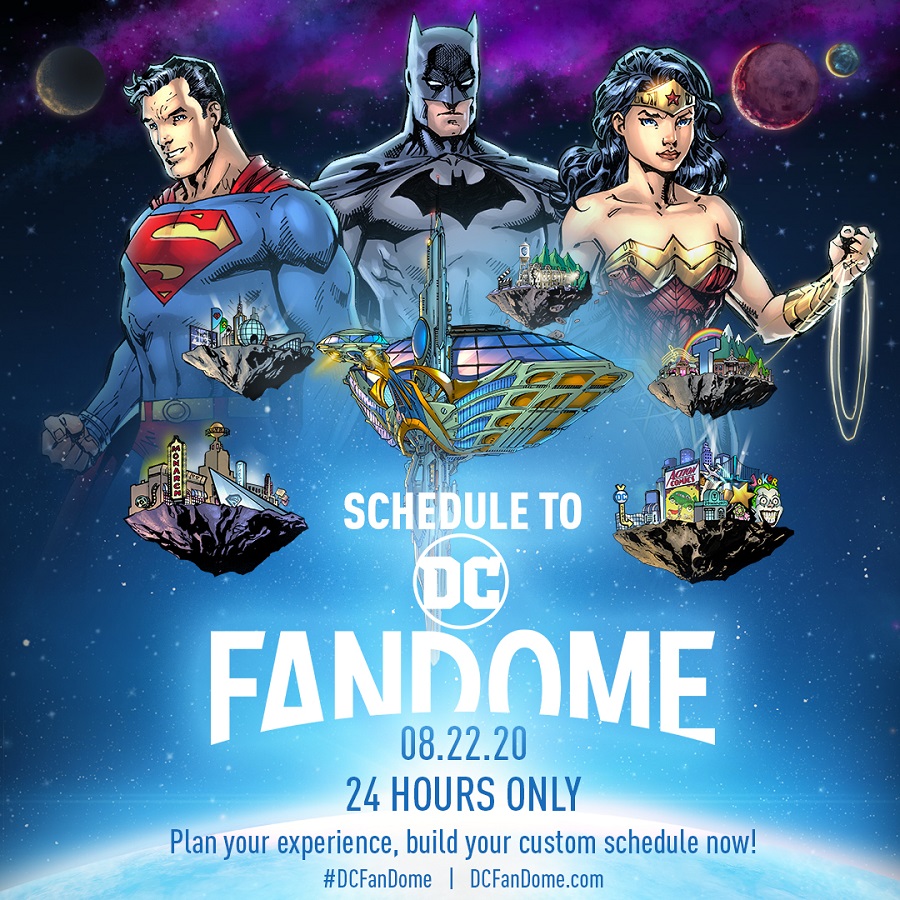 There are several areas you can focus on, content for kids available too. You can select and make you own schedule over on the DC FanDome site.
For more info, you can check out the FAQ on the site too.