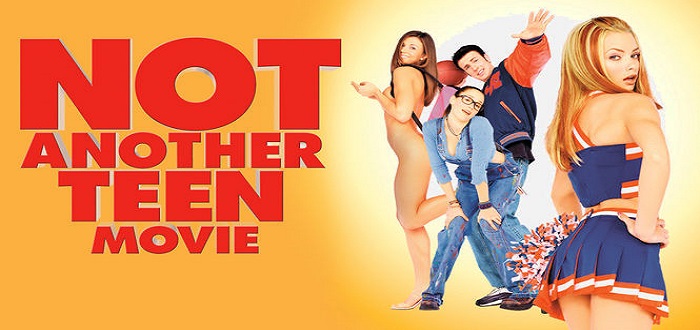 At the beginning of the 00's parody movie saga, most people remember the Scary Movies, and by the mid to end of the decade want to forget trollop such as Disaster Movie and Date Movie. In the former part of the decade, the first of the non-horror ripoffs was Not Another Teen Movie. Rather than starring the usual suspects such as Anna Faris, who seem to deal solely in fairly tragic comedies, there were a few actors that went on to do bigger and better things. Among the leads were Chyler Leigh and Chris Evans, who later went on to star as Lexie Grey in Grey's Anatomy and as Captain America respectively. Some of the tertiary cast came from cult classic Freaks and Geeks and went on to do a lot more films etc. The song from the film, Marilyn Manson's cover of 'Tainted Love' was also fairly high profile.
That said, does it really add to the quality? Furthermore, even post-Human Torch and Captain America, Chris Evans starred with none other than aforementioned Faris in What's Your Number.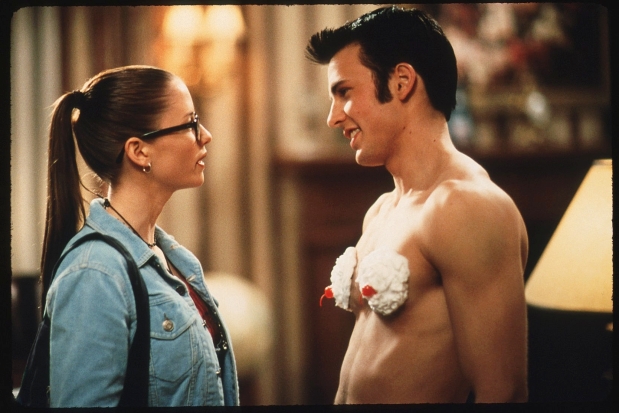 The Parodies
Much like the first time I saw scary movie, I hadn't seem the many films referenced in Not Another Teen Movie so didn't realise that there was almost no original material. I had lived through the late 90s era of teen romantic comedy saturation, but had seen only a handful of the films this movie references. Cruel Intentions is, to this day, one of my favourite movies from that era, and I was aware of the plot of She's All That. If you go to Wikipedia, you can get the full list of the movies parodied, but it's a staggering 31 titles. Among the obvious inclusions are 10 Things I Hate About You, American Pie and Bring it On, but there are some classic references such as Sixteen Candles and The Breakfast Club and some lesser known movies such as Jawbreaker. I can't even say now that I've even seen them all.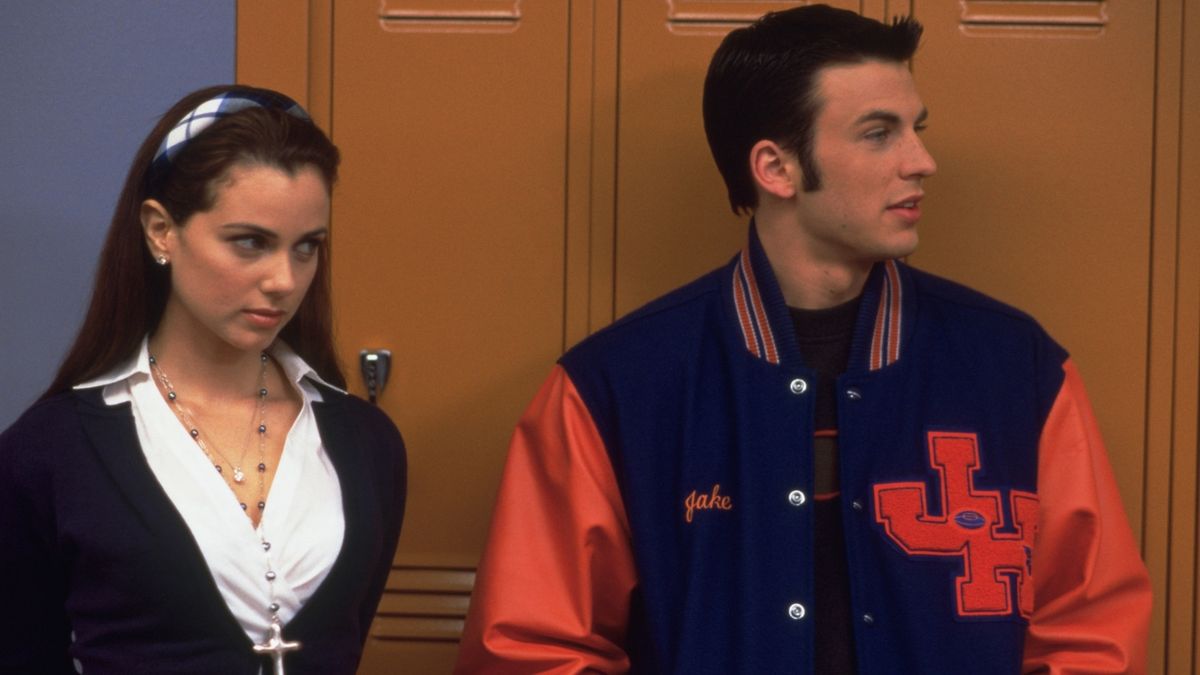 The Main Plot
The main storyline, like a fair few movies of the genre, featured a bet made by the popular kids about a girl very unlikely to become Prom Queen called Janey. Popular jock, Jake (Evans), takes a bet from his stereotypically blond football friend to court the local art nerd (who – no shocker – is a stunner that just wears baggy clothes and glasses) and make her Prom Queen. This is a direct steal from She's All That, but this particular plot also borrows from Cruel Intentions in that Jake's half sister is jealous of the plan. The side-plot of Janey's brother and his friends attempting to get laid before college reeks of various Sean William Scott characters, albeit more pathetic but similarly desperate to American Pie's leading male.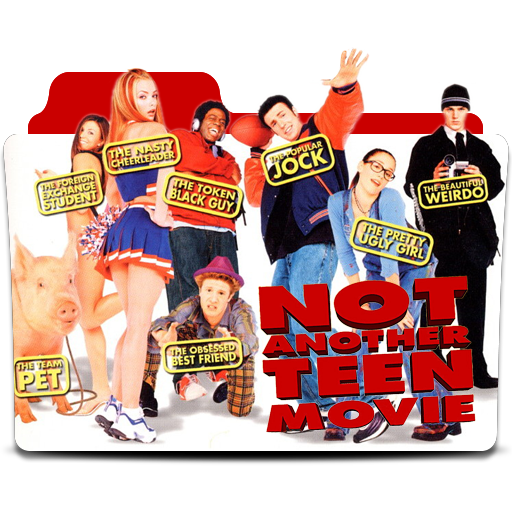 The Verdict
The truth is, when I saw this film as a pre-teen or teen, even without getting the references, I found it funny. Yet on rewatching it, my leaning is a little bit more towards the abysmal reviews it got on release. Yes, it has a METRIC TON of obvious, drawn out toilet-humour jokes. Yet there are one or two things that save this film aside from its meta approach of recognising its own trashiness.
First of all, like with any truly parodic film, it points out the flaws in the genre it covers. Some of these are merely repetitious while others err a little too hard on the side of unfair representation. At worst, the 'token black guy' but also the steamy girls locker room trope and the American view of European women as loose. The cameo filled references are also great, with Bogey Loinstein from 10 Things I Hate About You appearing to aid the reference to 90s flicks and a wild party at a posh boy's house. My favourite, although I only got it this time around, is Pretty in Pink's Molly Ringwald calling Jake out on using a Pretty in Pink quote.
This film is what it is. It's purely and simply the trashy rom-com it seeks to parody, but it does have some brief funny points and celebrity features, whether or not some of them were celebrities at the time or have been since.
Just one random parody scene below:
What did you think of Not Another Teen Movie? Have you re-watched it recently? Is it as bad as you remember? Let me know in the comments!