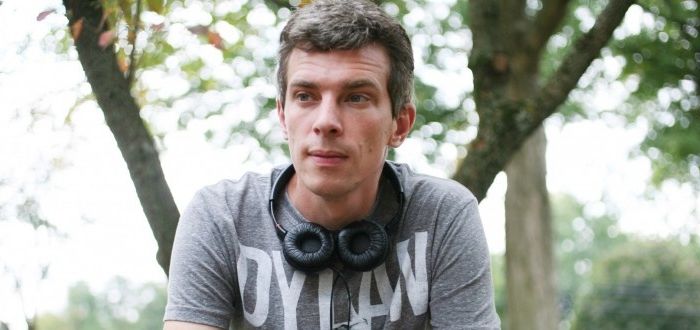 Josh Boone To Adapt Stephen King's The Talisman
Yesterday Variety reported that a film adaptation of Stephen King and Peter Straub's The Talisman is in the works. Frank Marshall will produce the film and Josh Boone will write the script, so there's a possibility he might end up directing the film too.
The Talisman was published in 1984 and it follows a kid named Jack Sawyer. He ends up travelling to a parallel world called The Territories to save his mother from a mysterious illness. King and Straub revisited the character in Black House in 2001 and expanded the mythology by making it part of The Dark Tower. They have plans to write another novel with the character, but who knows when that'll happen.
The choice might be strange; after all, the guy who directed The Fault in Our Stars adapting King seems a little odd. But this isn't Josh Boone's first rodeo at adapting King's work. He was going to direct the film adaptation of The Stand. The film couldn't get out of development hell so he worked on other things, mainly The New Mutants and an adaptation of another King novel, Revival.
Hopefully this movie will make King and Straub get together and write that third novel already. This might mean the Year of King will end up turning into the Years of King. I'd be happy with that.
Angry Spaniard, adoptive Irishman. Writer, reader, tea drinker and video game player/designer.