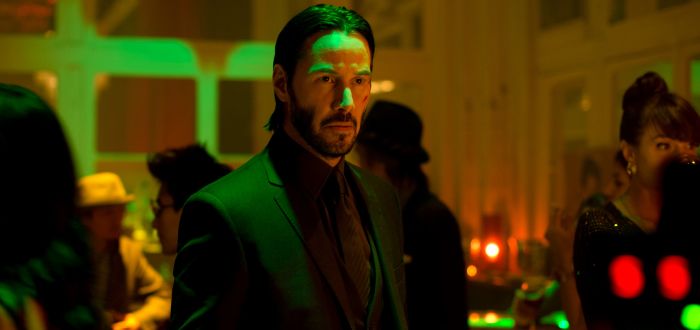 John Wick's Comic Gets Creative Team
After John Wick: Chapter 2 came out, the people in charge said there'd be an expanded universe.
That was a great thing, considering that both films left me with lots of questions about how that underworld operates, especially in terms of how much a gold coin is worth and whatnot. As part of that a TV series called The Continental is in the works, focusing both on the chain of hotels that featured in both films and its colourful clientele.
But there's more. Dynamite has unveiled the cover of their John Wick comic book series. And with it the creative team in charge of it. Greg Pak will be writing and Giovanni Valletta is on art duties.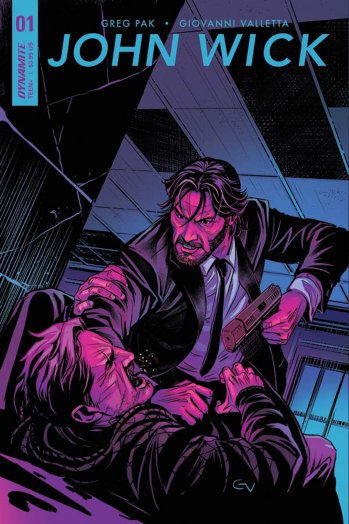 The comic will be a prequel. It will show Wick's beginnings in that hitman community, presumably showing his evolution until he became known as Baba Yaga. Pak mentioned his excitement both at his story being part of the canon with Derek Kolstad (who created the character and wrote both films) giving him his blessing. He also praised Valletta's art.
Issue 1 will be out this September. No idea how many issues this series will have, hopefully enough to help wait for a third film.
Angry Spaniard, adoptive Irishman. Writer, reader, tea drinker and video game player/designer.