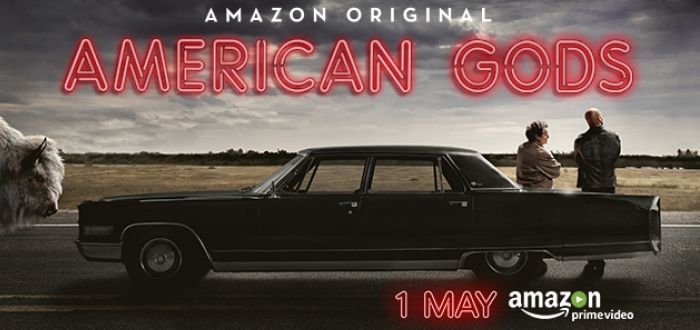 For a change, I found out about this through Instagram when Neil Gaiman posted this photo.
After I saw this photo I looked around on the Internet and found some more info. Deadline first broke the news but other than being renewed not much is known. Especially in terms of number of episodes. Still, a renewal only two weeks after the premiere is a good sign and it seems like Starz trusts the potential of the show. And I guess that the international viewership through Prime Video can't hurt either!
Gaiman has gone on record saying that this season would only deal with the first third of the novel. And he also said that the House on the Rock scene from the book would happen on season 2, so we have some sort of road map. Although, knowing Bryan Fuller I expect there will be plenty of new stuff enhancing the story.
Angry Spaniard, adoptive Irishman. Writer, reader, tea drinker and video game player/designer.